Why Winter is the Perfect Time for Laser Hair Removal?
Perfect Time for Laser Hair Removal?
Even though winter is just starting, it's never too early to start preparing your body for summer.  If you're tired wasting your time with shaving, waxing, tweezing unwanted hair, we've got great news! Winter is the ideal time to get beach weather ready with laser hair removal.  Here are just of the few many reasons why winter is an ideal time for all laser experiences!
Laser hair removal is best done on untanned skin.  Because the laser targets the pigment in the hair follicle, the greater the contrast between your skin tone and hair tone, the better the results.  In short, the less the sun exposure, the better and safer the results!

Laser Hair Removal takes several sessions to be complete.  Usually we recommend between 3 and 6 sessions to achieve adequate hair reduction.  This process can take months, so if you want to be ready for summer, best to start early!

Once you treat one area, you will want to add more!  We have found that over 80% of our clients decide to add a second treatment area.  So start early and, you can be throwing out that razor for good!
Why Should I get LHR at Essent Spa?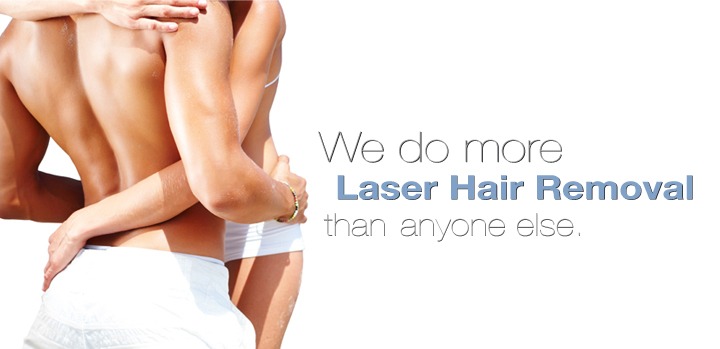 We have the newest and best lasers. Unlike other places, our laser hair removal laser is specialized solely for laser hair removal.  It is safe for all skin tones.  It is gentle.  Results are permanent.
No need for messy gels or anesthesia. Our laser has a coordinated cooling spray that keeps you comfortable throughout the process!
For a limited time, Buy a package of 6 treatments, get 2 treatments free (touch up treatments of same area)
Author Info