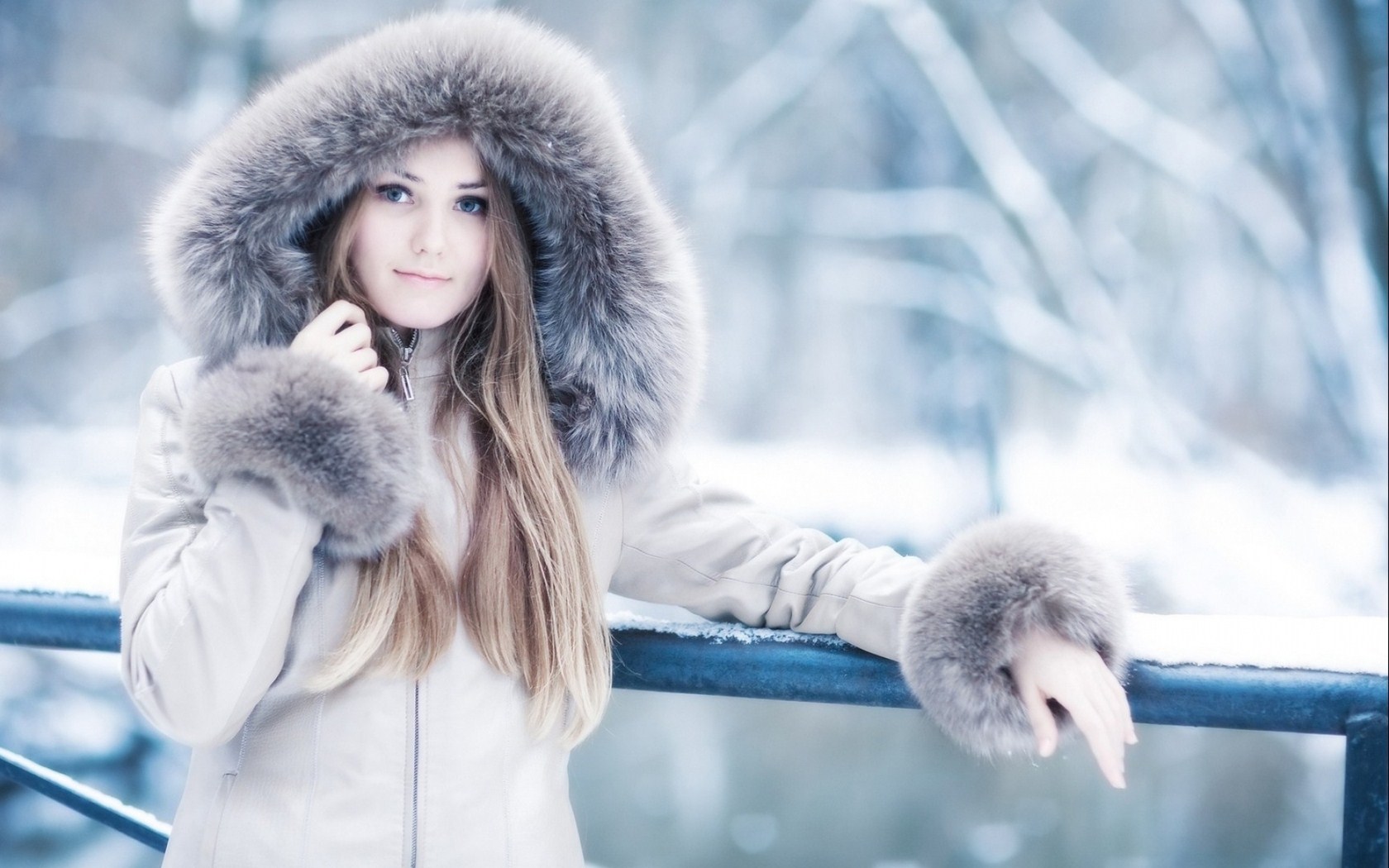 Top Five Tips to Revitalize Winter Skin
Top Five Tips to Revitalize Winter Skin
# 1: Drink Plenty of Water
Water is the biggest component of the human body. When you hydrate your body, your skin looks more radiant, plump, supple and youthful.  Make drinking water apart of your day.  Buy refillable water bottles and bring them with you everywhere.  If you don't like water, try to add some vitamins and nutrients with our dropper based teas and sports drinks by Pure Inventions that make water taste like a refreshing beverage without calories and artificial sweeteners.
#2 Apply skincare on damp skin
When your skin is damp, it can absorb more moisture.  Don't forget to treat your entire body.  Areas, I often fine people forget to treat are the neck, hands, and feet.  Check out our HydroSplash Age Erase for an extra boost of moisture and antioxidents to keep winter skin smooth, soft and hydrated.
#3 Exfoliate, Exfoliate..Did I say Exfoliate?
As we age, skin turnover time increases.  Our professional staff loves to use a combination of in spa exfoliation techniques with a biweekly home exfoliation protocol.  Yes, you can exfoliate at home!  We love our Deep Sea Cleanser that uses sea algae to gently exfoliate the your skin at home.
#4 Use Sun Protection Year Round!
Though the sun packs a smaller punch in the winter, you still get plenty of UV exposure.  Also, people forget over holiday vacations or when skiing.  Sun is responsible for many of the most common signs of aging.  And don't forget the risk of skin cancers.  So if you love that summer glow, consider using a bronzer and skip the sun!  We love Defensor UV by Spa Script MD for sun protection that actually blocks the UV rays from forming free radicals!
By following these top five tips, you are guaranteed have younger, more radiant skin for spring and summer. If you would like a more customized plan on how to get your skin looking its best, Dr Alison and her professional staff are here to help. For more information about our services visit essentspa.com or to schedule an appointment contact us at 484-580-9063 or click here to book online
#5 Use Advanced Medical Technology
We love starting facial laser in the winter.  Your sun damage that has accumulated during the summer (such as dark spots, sun-spots, un-even skin tone and fine lines), can be safety treated without worrying about staying out of the sun!  Best of all, your skin will look refreshed and even for the spring!  Whether its our Essent Rejuvenator or Essent Age Eraser, we can help you figure out which technology is best for you!
Author Info