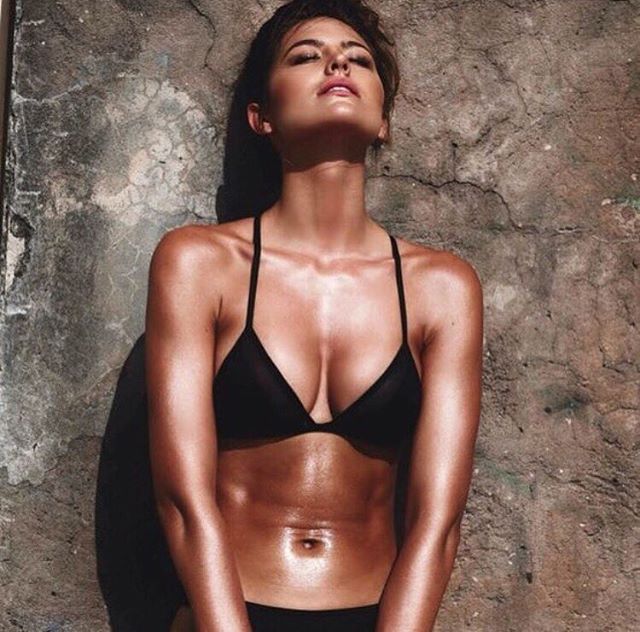 Top Five Reasons to Choose SculpSure at Essent Spa?
What are the Top Five Reasons Why Clients Choose SculpSure at Essent Spa?
Number 5: Privacy in a Luxurious Spa Setting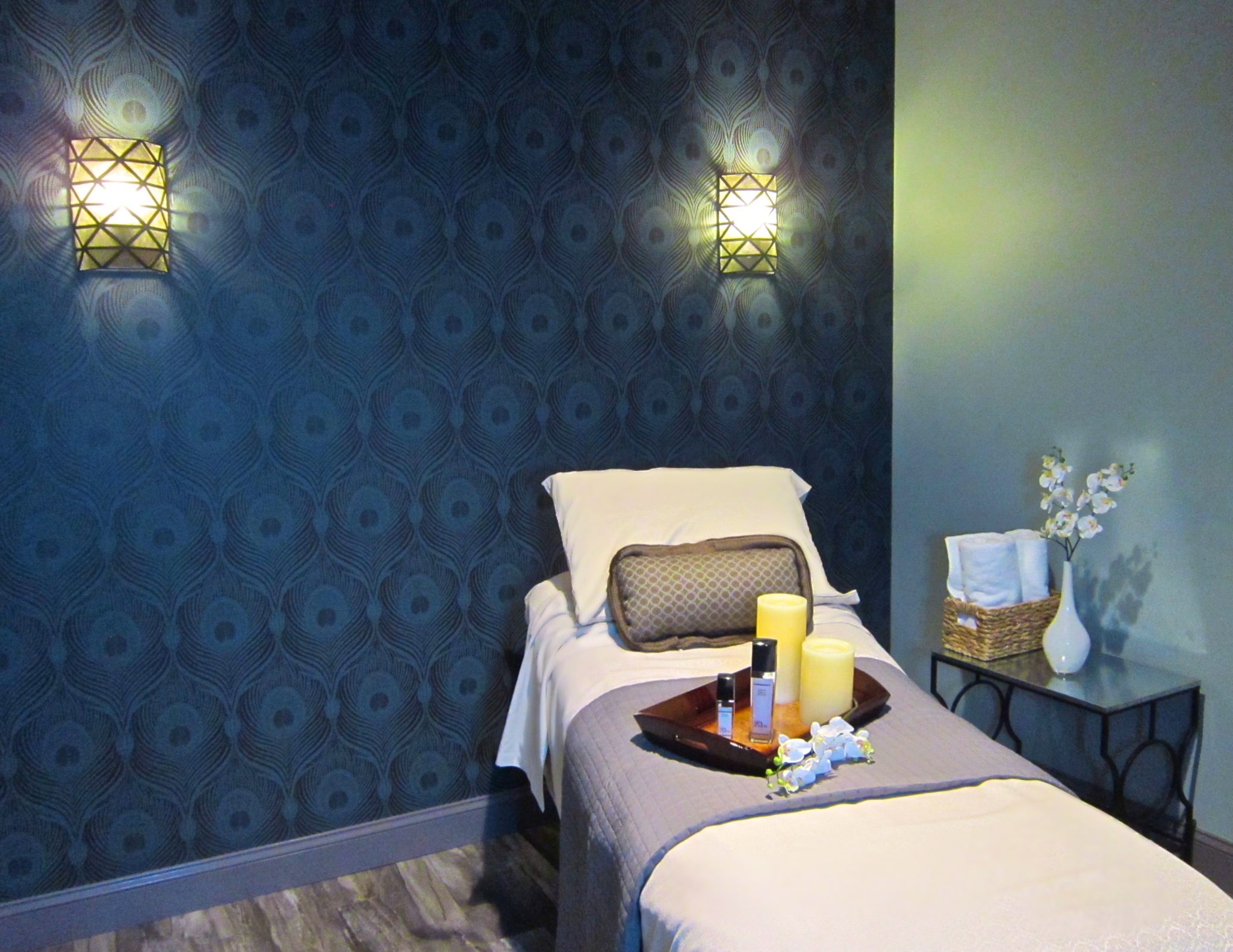 Because we are in a beautiful, private spa, nobody but you will know that are coming in for a body contouring treatment at Essent Spa. No need to put your shades on and duck your head while walking into a doctor's office!  Also, you will enjoy a relaxing massage or facial during your treatment to help you stay relaxed throughout the procedure.  Just let us know what you prefer!
Number 4: Expert Professional Staff
Our medical director and founder, Dr. Alison, is a physician who not only has preformed hundreds of SculpSure treatments but also has undergone the treatment herself.  Our clinical staff have all had personal experience with SculpSure on themselves so you can feel comfortable asking questions about the procedure.  We have years of clinical experience working with patients who struggle with body image or require weight loss guidance. We have a personalized, meticulous, approach to get you your best results.
Number 3: Multi-Area and Multi-Treatment Pricing
We offer the most competitive and transparent pricing. You can see all our prices via our online booking site.  There will be no surprises!  Your SculpSure treatment can cost as little at $325 per applicator!
Number 2: Same Day Treatments
No need to make multiple trips to the spa.  There is no preparation before or downtime after SculpSure.  You can have your consultation and treatment on the same day, and be back to normal life in as little as 50 minutes! (Actual treatment time is only 25 minutes!)
Number 1: Best Client Satisfaction
We have had amazing results with SculpSure!  We stand by our results! SculpSure™ can target up to 24% of the fat, however sometimes our patients want even more of a result. In these cases, if you purchased a package deal for treating multiple areas, we will honor your per applicator discounted rate for all future re-treatments. Alternatively, if you had SculpSure with us and want to just get rid of all the fat remaining at once, we offer $500 off our SmartLipo™ procedure which remains the gold standard for fat removal at Main Line Plastic Surgery.
Author Info