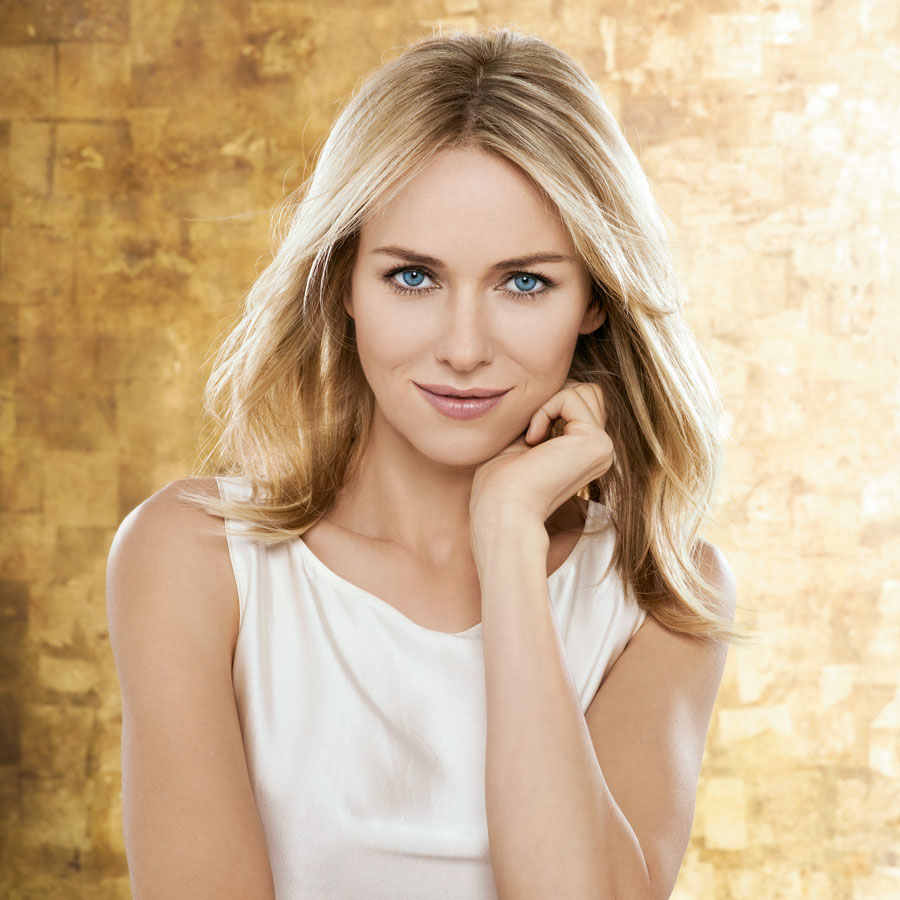 Tips & Tricks to Look Like a Celebrity
Ever wonder what are the tips & tricks to look like a celebrity?  Everyone knows that celebrities maybe born with amazing looks but they definitely work to keep looking fit, young and health.  Here are some tips and tricks that we thought might help you!  Remember the goals can be divided into fitness/body goals and skincare/facial appearance
Fitness & Body Image Goals
Set A Reasonable Goal. While celebrities are often use a film role or red carpet event as a deadline, you don't have to be a movie star to have a goal or target. Setting a goal, such as fitting into a specific outfit or getting in shape for an event can motivate you.
Buy a Heart (Monitor). This is a trick used by celebrity trainers.  A heart monitor allows you know that you are working out at the right intensity to maximize fat burning. You don't need a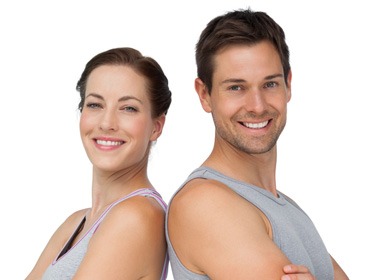 celebrity trainer to use a heart rate monitor.  Try tracking both your heart rate and number of steps you've taken for best results!
Cardio with Strength Training is a must. By combining these two techniques, you will lose weight faster. Ideally, strive for 30 minutes of cardio three times a week and weight training once a week. To be truly like the celebrities (whose body is their job) plan to work out for at least 20 minutes four or five days a week.
Burst Training Works.  Spend no more than 30 seconds resting between sets. If your muscles get tired, you can increase the rest time to 60 seconds.  Less rest between sets means a faster, more effective workout that improves your endurance and saves you time.
Customize Your Training to Your Body. Identify your problem areas.  If it is your core, try working your core with exercises like rowing or boxing. If you carry extra weight on your lower half, do a lot of cycling or quad-working exercises to keep the area looking trim and tone.
Celebrities use Technology and so Can You.  When diet and exercise fail, don't forget there are amazing technologies available that can help you, look they way you feel.  SculpSure may be an option for you. With options like SculpSure, SmartLipo and more.  We can help you when diet fails!  For example, in just 25 minutes, SculpSure can help you achieve a slimmer appearance without surgery or downtime.  SculpSure is an new and exciting body contouring system that raises the temperature of body fat in problem areas like love handles that seem resistant to diet and exercise. The treated fat cells are destroyed by a laser and are actually absorbed and eliminated by the body over time. There is no downtime or bruising of surrounding skin, and results can be seen in six to 12 weeks.
Skincare & Facial Appearance Goals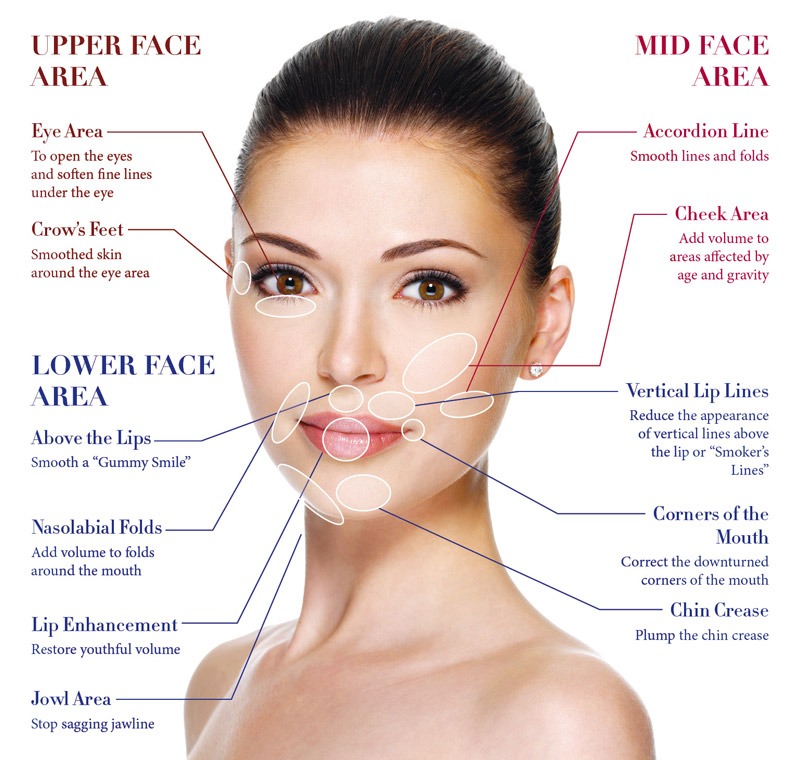 Don't Forget the Sun Protection. Try and find a high quality facial sun protection that is a physicial block to UV damage.  Ingredients, such as titanium dioxide and zinc oxide are a must since these ingredients prevent free radical formation by reflecting the suns rays away from your face.  The best products, like Defensor UV, are micronized so that you do not have to look like a mime to get superior protection.
Don't confusion Moisturizer with skin Treatments. Read the label.  Just because it says anti-aging and provides moisture, doesn't mean it is the best product for your value. What are the active ingredients? Is it designed by a physician?  Does it meet my skincare goals?  Make sure you switch your skincare regiment every 6 weeks.  Like training at the gym, your skin gets used to an old regiment and it's effectiveness decreases.  Try a physician developed line, like Spa Script MD, under the professional supervision of a licensed esthetician, who knows you and your skin, for the best results.
Daily Maintenance plus Technology get the Best Results:  Once you have done all the above steps and still want more, technology can help. Try working with a medical professional with technology such as Lasers, Micropen, Vampire PRP, Botox and Filler, and more to get the results you deserve.
Author Info