Microdermabrasion is a safe and comfortable form of mechanical exfoliation. Essent Spa, serving patients in Philadelphia, Bala Cynwyd, Bryn Mawr, and other nearby areas in Pennsylvania, offers microdermabrasion and a variety of other spa and medical spa treatments to improve your skin's pore size, texture, and elasticity resulting in a younger-looking appearance.
What is Microdermabrasion?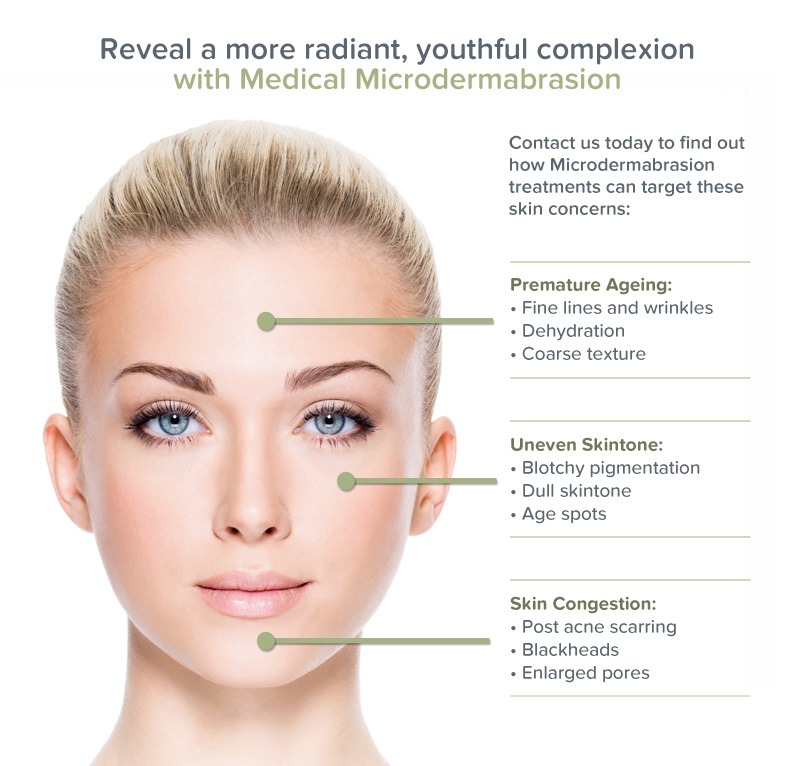 Microdermabrasion is a safe, professional procedure for mechanical exfoliation of dead skin cells. You may chose to add this treatment to your facial to enhance antiaging effects of your experience.  Specifically, we use this treatment to address uneven pore size, uneven skin texture, fine lines and wrinkles and more! 
It is an technically advanced add-on to a facial which is considered a safe, natural and chemical free way to exfoliate your skin.
We offer two different types of microdermabrasion, diamond microdermabrasion and organic crystal microdermabrasion.
What are the benefits of Microderabrasion?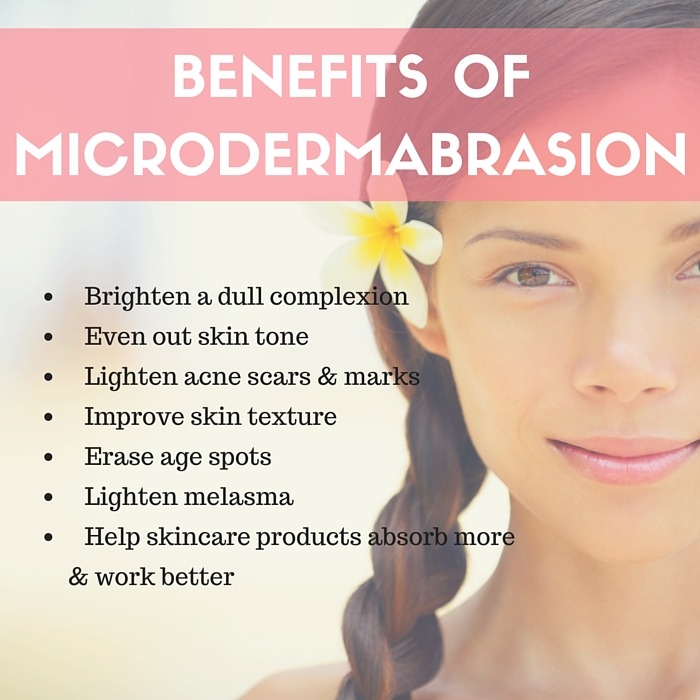 Microdermabrasion exposes rejuvenated, fresher, and more healthy skin.  Your skin will glow immediately after your facial!  Through mechanical exfoliation, microdermabrasion stimulating an increase in collagen production and skin rejuvenation. Also, microdermabrasion opens your skin so that the products that are used during your facial can be better absorbed into your skin.  We will usually apply a mask treatment immediately following your microdermabrasion.  
This noninvasive, non painful method is good for all skin types and skin colors. 
From minimizing fine lines to improving your skins tone and texture, microdermabrasion provides many benefits. It is one of the three most commonly performed skin treatments in the United States.  Also, it is safe, comfortable and affordable which makes it a popular treatment choice for clients with minor skin problems and early signs of aging.
What will the procedure be like?
At Essent Spa, this procedure is done using a special medical grade device by a licensed professional.  Many patients see dramatic improvements in the tone, texture, and color of treated areas after just one treatment. However, for the best results, we recommend you have this procedure done as part of a series of 3-6 treatments every four weeks. 
Not all estheticians have the necessary skill and training to safely perform this procedure.  Be sure you are visiting a physician owned and operated practice.
Microdermabrasion is one of our many choices of add-ons to your facial.  During this procedure, you will feel a gentle sandpaper like sensation combined with a gentle suction.  Your esthetician will customize the level of exfoliation and suction to your skincare needs and goals.  The procedure is extremely comfortable and is holistically incorporated in your spa experience.  
What is the difference between crystal and diamond microdermabrasion?
At Essent Spa, we offer both organic crystal microdermabrasion and diamond microdermabrasion using special medical grade devices by a licensed professional.  
In general, crystal microdermabrasion is more a more aggressive treatment option over diamond microdermabrasion.  You will feel more sandpaper and suction like sensations during crystal microdermabrasion.  You will also have some crystal remnants on your skin at the end of the procedure (which will not be visible to anyone be maybe felt when touching your skin until you shower).  Unfortunately, due to the uncontrollable spreading of crystals, we are not able to treat as close to the eyes with crystal microdermabrasion as with a diamond microdermabrasion.  So if you have aging problems near the eye area, you should consider using diamond microdermabrasion, dermaplaning, or an advanced lip and eye treatment as a first choice for skin exfoliation around the eye area.
Let us know whether you prefer crystal or diamond microdermabrasion.  If you are not sure, we can help you decide based on your individual concerns and goals.