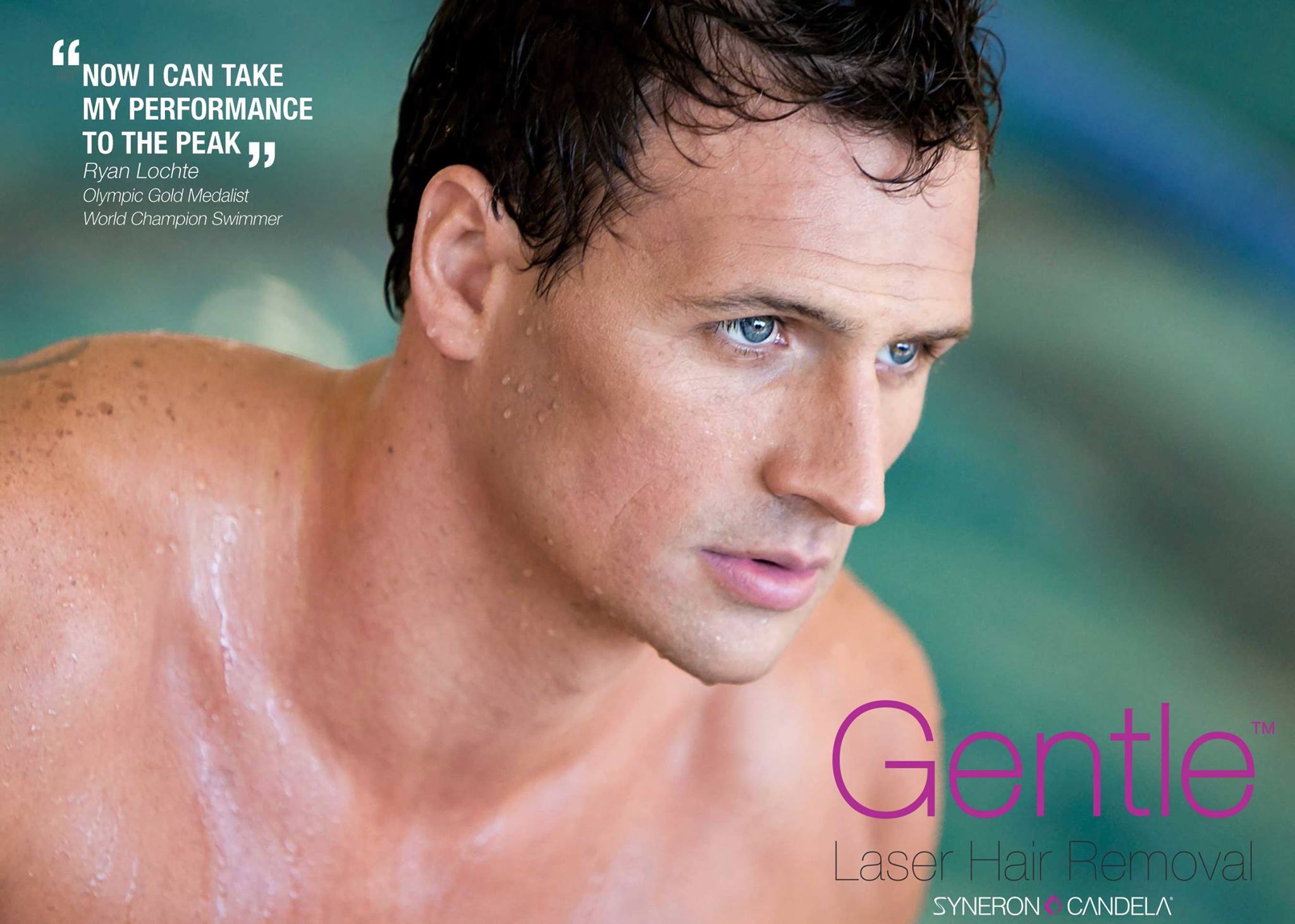 Manscaping: What are the Newest Trends?
Forget the Razor, shaving is out!  
With new technologies, such as our Gentle Laser Hair Removal, m
ore men are seeking a more permanent way to get rid of unwanted hair.
What is it Laser Hair Removal?
A method that uses lasers to remove unwanted hair anywhere on your body.

It's completely FDA approved and the one trend that men's grooming experts love.

Using a focused laser light technology, our professional staff will permanently destroy unwanted hair by killing the hair follicle.  

Remember not all hair removal is the same.

Essent Spa uses the newest and best laser technology specifically designed for hair removal.

We can help to eliminate unwanted, dark facial or body hair.

There is no gel and minimal or no discomfort!

Most patients see a 25% reduction after one treatment and an 80% reduction after three treatments.

We usually recommend a series of 5-6 treatments are needed for best results.
Hair Removal at Essent Spa is Fast, Safe, and Effective!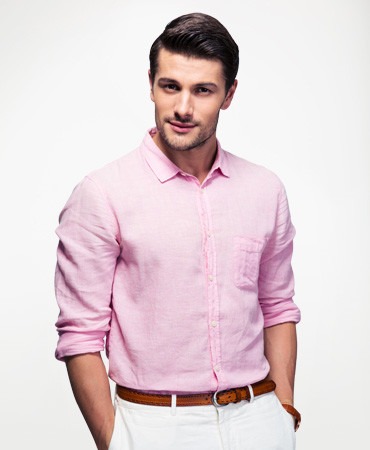 Author Info