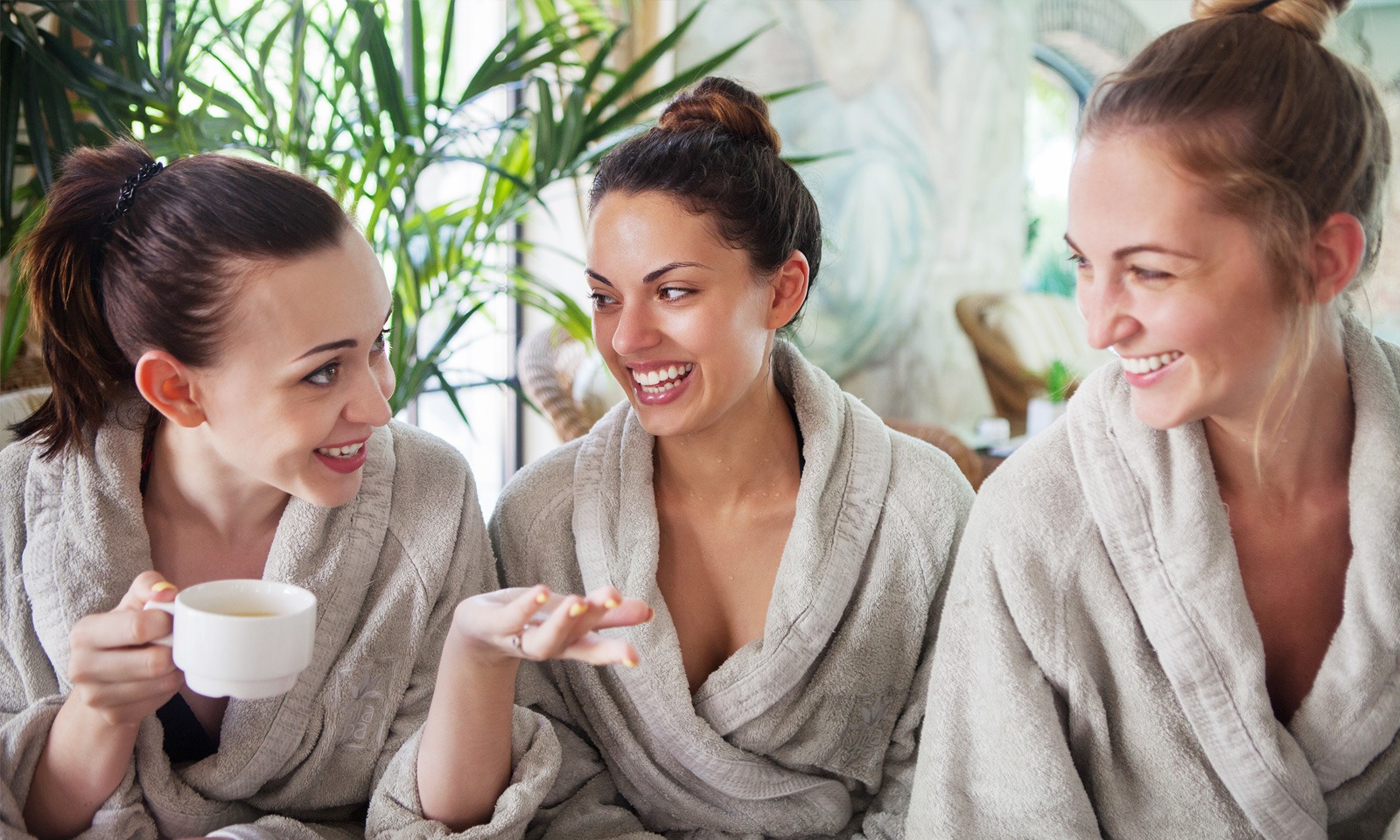 Which Injectable Filler is Right for You?
Which Filler is Right for You?
Dermal fillers reverse one of the most common signs of aging, reduced collagen and fat within your skin. It is really unfair.  We seem to gain fat where we don't want it (abdominal and flank area) and loos it where we want it (face)!  Don't despair, as an expert in helping you look the way you feel, I have a solution for these problems.
Injectable fillers are made from a naturally occurring substance called hyaluronic acid. You can find hyaluronic acid in many places in your body and it is often a key ingredient in skincare.
Fillers can also be used to add fullness to your lips, fill acne scars, and restructure certain facial features.
The various forms of fillers all work to reduce the visible signs of wrinkles. Typically lasting anywhere from 4 months to 1 year for every treatment. All forms of fillers can add volume to your face. But there are some important differences which give you the results you're looking for. All forms of fillers have been proven successful and safe for all skin types.  There are some slight variations within the different forms.
When it comes time to determine which type of filler works for you, we recommend turning to one of our specialists for an expert's opinion. We'll help you reach your filler decision by first taking your goals, needs, and concerns into consideration. After these are established, we'll help you reach a conclusion that'll be most successful for you.
Different Types of Fillers
The different types of fillers most commonly used within our facilities at Essent Spa include:
 Restylane works immediately by adding volume to smooth away wrinkles. A clear gel formulation of hyaluronic acid, Restylane is specifically formulated to act like your body's own hyaluronic acid.  It eventually breaks down naturally. The results last up to a year or more.
Restylane Silk is the first and only FDA-approved product specifically designed for subtle lip enhancement and the smoothing of wrinkles and lines around the mouth. Like other areas of the face, the lips and skin surrounding the mouth show signs of aging. Aging is often reflected by lip thinning, lost shape, and an increase in vertical lines above the lip. Restylane Silk is designed specifically to provide natural-looking results in these areas. It's made of smaller, smoother particles than those used in other Restylane products.  We also use this product around the eye area to get rid of the "tired eye" look.
Restylane Lift also known as Perlane is a clear gel made of hyaluronic acid that is specifically created to act like your body's own hyaluronic acid, adding volume and fullness to the skin. RestylaneLyft is the first and only FDA-approved filler approved to provide lift to cheeks and add volume to correct and smooth smile lines (nasolabial folds). What makes Perlane different than Restylane is the average size of the particles and the depth of injection.  It's a good choice for more severe facial wrinkles.
Click here to book your Filler Experience at Essent Spa at The Radnor Hotel
Author Info