What is the Rejuvenation Facial Experience?
The the Rejuvenation Facial Experience is an medical advanced facial designed to focus on antiaging.  Our professional staff will identify and target skin issues and concerns that are causing your skin to appear tired, dull and uneven.  Using their extensive knowledge of skincare products and technology, we will customize your treatment to focus and target those problem areas.  The end result will be brighter, glowing skin.   Some of the highlights of the Rejuvenation Facial Experience include LED therapy, ultrasonic cleansing, enzymatic exfoliation, and masks customized to your skin needs and goals.  This Rejuvenation Facial Experience is an amazing treat for you or can make an ideal gift for a special person.
Book A 50 Minute Facial Online
Book A 80 Minute Facial Online
What will happen during my Rejuvenation Facial?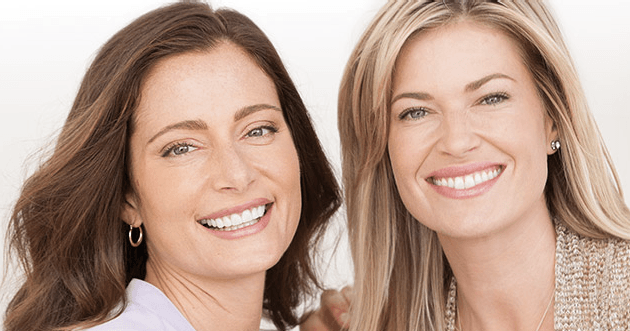 The Rejuvenation Facial Experience begins with a double action ultrasonic cleansing of the skin using micro exfoliation to start skin stimulation and rejuvenation. Steam will be used to open pores and will gently enhance the penetration of key ingredients into your skin. Medical grade and organic products will be used to gently exfoliate skin and enhance collagen production. Fruit enzymes and organic stem cells are used to target your specific skincare goals. Lymphatic massage techniques are combined with a collagen boosting and tightening skin mask. LED treatment accelerates cellular metabolism and collagen production, resulting in smoother and softer skin. Light Therapy evens out skin tones, plumps out small wrinkles, and tightens skin. Finish this off with a sun protecting moisturizer. Consider an add-on to enhance the effects of your Rejuvenation Facial Experience for the ultimate results.  Our professional staff will teach you advanced medical home skincare techniques to ensure continued improvement in your skin at home. (The neck and décolleté treated in 80 minute session) 50 minutes/80 minutes.
Book A 50 Minute Facial Online
Book A 80 Minute Facial Online
What Other Facials Do You Offer?
To learn more about all our facials click here.
Contact Us