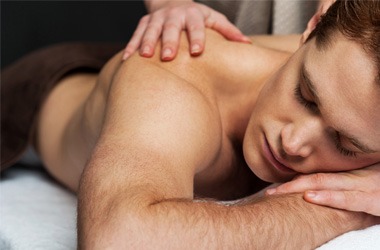 The Essent Ultimate Couples' Retreat is sure to relax you body, mind, and spirit. This package of treatments is an amazing and thoughtful gift for a special couple which can be given as a thoughtful gift from a partner, family, or friends. Purchase the wonderful day package for yourself or as a gift for someone special.  This package comes with a free gift of a full sized Retinue Treatment by Spa Script MD ($145 value) to continue your treatment at home. This package includes the following: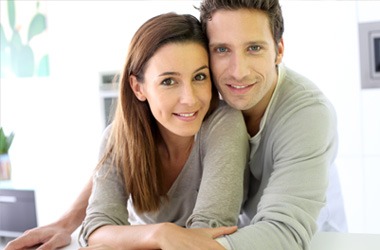 Illuminating Facial For the Couple
Jump start this treatment with double action exfoliation with ultrasonic cleansing. Steam will be used to open pores. Our expert staff will infuse a custom tailored serum into your skin. This will be followed by a detoxifying treatment with Volcanic Ash Mud.  Finally and hydrating mask will be applied to the skin to improve skin texture and tighten pores. This treatment has immediate anti-aging results with no downtime. Your skin will glow.  Finish this experience off with a sun protecting moisturizer. 50 minutes.
Book Now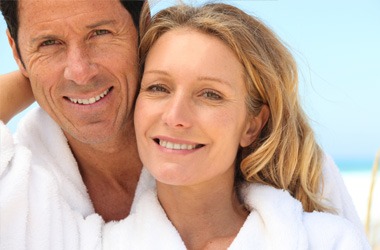 Essent Ultimate Massage
For Her
This experience begins with light to moderate pressure in Swedish massage technique to reduce stress, improve circulation and stimulate the nervous system and circulation. This is followed by Shiatsu massage and other massage techniques, using acupressure and holistic approaches, to further deepen your level of relaxation. Reflexology techniques are focused upon your hands and feet for the ultimate experience. The feet have nerve endings with trigger points that correlate to the entire body. Using acupressure points to stimulate relaxation and reduce pain, foot reflexology will reduce stress, pain, and improve overall relaxation for better health. Finally,smooth volcanic hot stones are used to further enhance circulation and to relieve stress and tension from your entire body. Scalp Massage is includedto improve circulation to the head, neck, and scalp. Scalp massage is known to relieve tension and improve any headaches. Steam treatments are used to increase penetration of organic skincare products. The Essent Ultimate Massage is the pinnacle massage experience, integrating multiple massage techniques in a custom tailored massage for maximum relaxation. Medical grade and organic products are used. 80 Minutes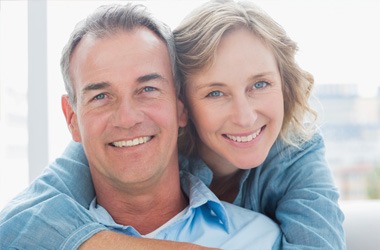 Essent Ultimate Men's Massage
For Him
This treatment is a designer massage designed exclusively for men. Jumpstart this experience with moderate to deep pressure in Swedish massage technique to reduce stress, stimulate the nervous system, and improve circulation This is followed by Shiatsu massage acupressure which is used to relax your entire body. Reflexology is performed on your hands and feet to stimulate nerve endings with trigger points that correlate to specific areas of your body. Using acupressure points especially effective for men, your therapist will enhance your relaxation and reduce your pain. Finally,smooth Volcanic Hot Stones are used to further enhance circulation and to relieve stress and tension from your entire body. Scalp Massage is includedto improve circulation to your head, neck, and scalp. This treatment will relieve tension and improve any headaches. Steam treatments are used to increase penetration of organic skincare products. The Essent Ultimate Men's Massage is the pinnacle massage experience, integrating multiple massage techniques in a custom tailored massage designed for the male body. Medical grade and organic products are used. 80 Minutes
Book Now