Essent Spa specializes in the treatment of stretch marks, post injury scars, and surgical scars. We use the newest and most advanced medical technologies.  We offer our services to clients in Philadelphia, Main Line suburban areas, and beyond.
Essent Laser Scar Treatments

Don't let scars or stretch marks impact your life. This revolutionary laser treatment is the newest and best approach to reduce the redness and smooth out post injury, surgical scars, and stretch marks. Now, you can improve the appearance of stretch marks with a series of laser treatments. This protocol is paired with complimentary expert massage to smooth texture and promote the healing and break down of scar tissues and the application of customized skincare products especially designed for scar reduction. Indulge in a complimentary neck, shoulder and hand massage during your treatment. Though you will see dramatic results each visit, most clients find after three to five treatments, they get the maximum results! For the best results book a package of three treatments and receive a FREE FOURTH TREATMENT ($500 value).  50 minutes
Book Now
Book a Series Now
Essent Vampire PRP Treatments for Scars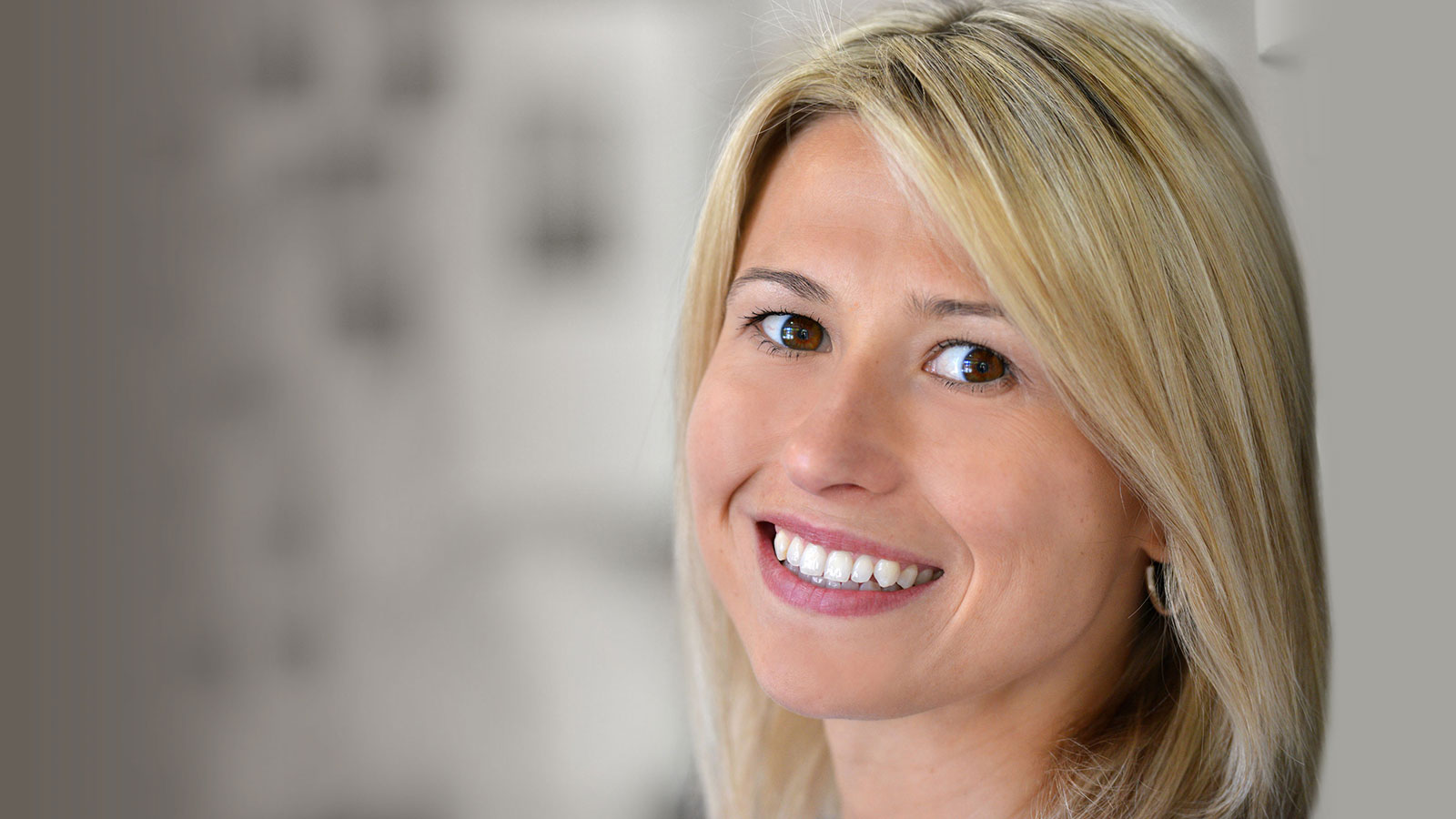 The Essent Vampire PRP Scar Treatment is an advance medical treatment for those who want to stimulate cell regeneration and healing, without surgery, downtime, or artificial additives. By harnessing your own body's healing and regenerative properties, you will experience results of skin regeneration lasting for months—even over a year—after the procedure.  Client's with more significant scarring, often benefit from a series of treatments.
PRP is an abreviation for Platelet Rich Plasma.  This is an all natural product that we isolate from your own blood.  That is why some people know it as the "Blood" or "Dracula" treatment.  
During the Essent Vampire PRP Scar treatment, PRP is used to improve:

Scars
Skin tone and texture
Pore Size

Fine lines
Sun damaged skin
Brown discolorations
We do offer many different treatments using PRP on the face and scalp.  Click here to learn more about PRP Facial, PRP FaceLift, and PRP Hair Restorations.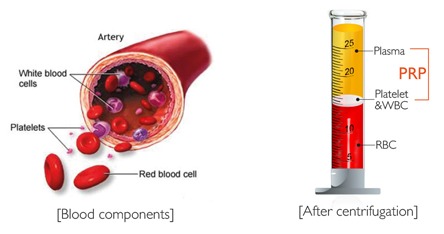 PRP stands for Platelet Rich Plasma often called "liquid gold".  During this procedure, a small amount of your blood will be separated into its various components.  We will use an FDA approved method to separate your Platelet Rich Plasma from the rest of your blood cells.  Platelet-rich plasma (PRP) contains growth factors and a platelet-rich fibrin matrix which stimulate your body to repair and restore tissues using your body's own natural healing and regeneration.
What will the Procedure be Like for me?
Upon arrival, we will discuss your problem areas and goals for this treatment.  A small amount of blood will be drawn from your arm.  This blood will be used to isolate your own PRP or "liquid gold".  We will apply a topical anesthetic to your skin to ensure your comfort during the procedure.  Your entire problem will be coated in liquid gold and we will use the MicroPen to drive the treatment into the entire skin surface using micro channeling techniques.
Your skin may feel tight or flushed after the procedure.   If you notice any irritation to the skin, it can be safely covered with makeup starting the following day. Over the next weeks, new collagen will be stimulated resulting in improved scar appearance.  Results continue to develop over 6 months to one year. Many people like to repeat this procedure monthly for 3-6 months.
Essent MicroPen Treatments for Scars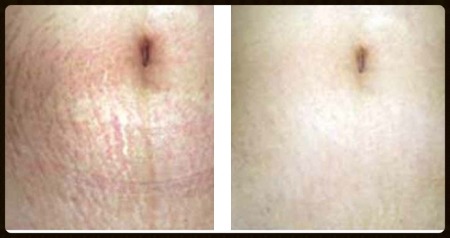 Our professional staff will use the Micropen to create microchannels in the outer skin layers resulting in deeper penetration of medical and organic serums.  We will stimulate new elastin and collagen formation as a medical grade serum is infused into a deeper layers of your skin. This new medical technology is a fabulous treatment to target stretch marks and post injury and surgical scarring. Best when used as a series of 3-6 treatments.  Purchase a series and receive a free gift of a full sized Intensive Repair Serum by Spa Script MD ($150 value) to continue your treatment at home. 50 minutes.

Book Now
Book a Series Now