Essent Laser Rejuvenator
Your skin may produce melanin unevenly due to sun exposure or genetics. Essent Laser Rejuvenator targets and reduces this unwanted and unsightly brown spots.  Using IPL technology, we use only the newest equipment for the best results.
Essent Spa is proud to offer this advance technology to our clients in Philadelphia, Main Line, King of Prussia and beyond.
Book Essent Rejuvenator Laser Treatment Now Online
What is the Goal of the Essent Spa Rejuvenator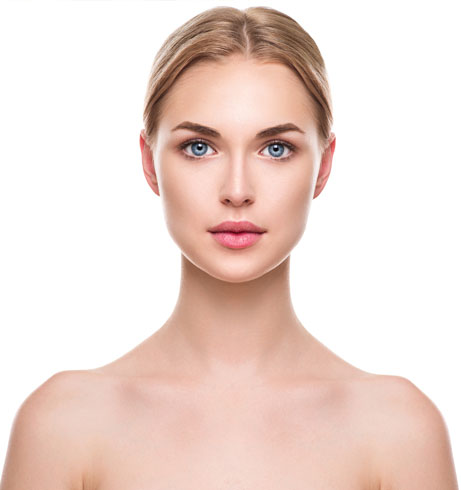 During this procedure, the newest and most powerful laser available is used to fade and reduce photo damages in your skin.
Visible signs of photo-damage include wrinkling, enlarged pores, coarse skin texture, and pigment alterations and unevenness. Because this technique creates an even, natural and smooth skin tone, you will have a more youthful appearance and skin quality. Since this laser treatment targets photo-damaged skin, you will have amazing results with minimal damage to the surrounding tissues.
This amazing technology, tightens skin, boosts collagen and elasticity, reduces redness and uneven skin tone, decreases pore size, and reduces unwanted pigment and sun damage. Typically clients chose to target the face, neck, and décolleté, but other areas commonly treated include the back, hands, arms, and legs.
Book Now
What Should I Expect During and After?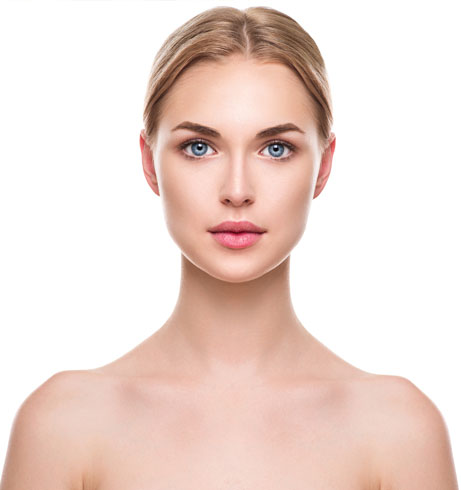 First, your skin will be gently cleansed using medical grade and organic ingredients. Then, an electronic and customized skin analysis will be performed to precisely calibrate the treatment intensity. This device will be used by our expert staff to measure your skin's diffuse reflectance at three unique wavelengths of light. These values are computed into a Melanin Index value that corresponds to a specific treatment energy. By using this advance technology, we are able to provide world class results with the highest consistency and safety. Also, a topical anesthetic will be applied on the skin to ensure your comfort during the treatment.
After the procedure, your skin will then be coated in a custom designed post laser treatment healing serum or ointment. Within two weeks, you will notice dramatic results. This is the best treatment to get more even skin appearance with only minor discomfort and minimal downtown. (Consider treating your hands and décolleté at the same time!)
Be sure to indulge in a complimentary neck, shoulder and hand massage during your treatment! Though you will see dramatic results each visit, most clients prefer three treatments to produce the maximum results! However, periodic follow up treatments may be recommended annually to maintain result over time, as sun, environment, lifestyle, genetics and aging may make new impacts to the skin. For the best results, book a package of three treatments, and you will receive a free Intensive Repair Serum from Spa Script MD ($150 value).  50 minutes
Book Now
Essent Laser Facial Rejuvenation Video