WELCOME TO ESSENT LASER HAIR REMOVAL CLUB!
Choose a plan to fit your needs · Monthly payments to make it easy on the budget
Essent Spa, serving patients in Philadelphia, Radnor, Bryn Mawr, and other nearby areas in Pennsylvania, offers Essent Laser Hair Removal and a variety of other spa and medical spa treatments to help you achieve all your aesthetic goals.
What is the Essent Laser Hair Removal Club?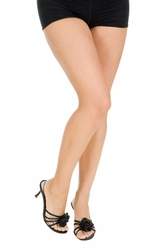 Save time and money. Stop dealing with the frustration of having to shave every few days!
With our membership options for laser hair removal, you'll find yourself enjoying hours of free time and silky smooth skin in as little as 12 months! 
Each Month Women get to choose 3 small areas (or 1 medium area and 1 small) of laser hair removal. Men get to choose 3 medium areas.  We will help you plan your treatment most effectively. 
BUY 2 Get 1 FREE SPECIAL
Treatments are always customized for your specific needs, but, in general, Women can plan to treat their legs, underarms, face, and bikini in 12 months.  Men can plan to treat chest, back, neck, and arms. 
What is Laser Hair Removal?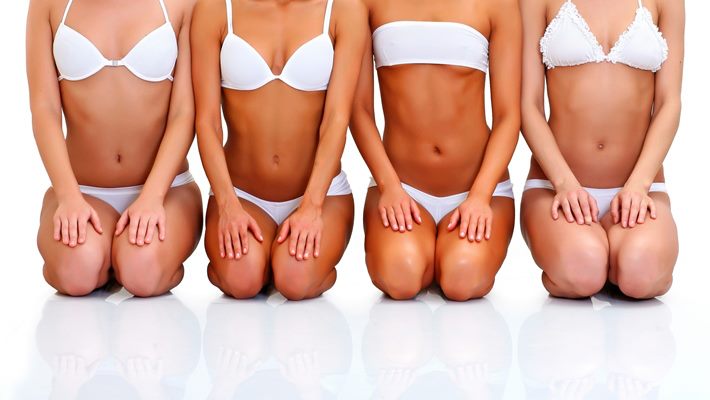 Laser hair removal utilizes a  laser which provides an intense, pulsating beam of light to destroy your unwanted hair. During laser hair removal, the laser safely passes through your skin to your hair follicle. The intense heat of the laser damages the hair follicle, which inhibits future hair growth. 
Who is the the Essent Laser Hair Removal Club for?
This treatment is ideal for all people who want to save time and money on laser hair removal!
What Areas of the Body Can be Treated?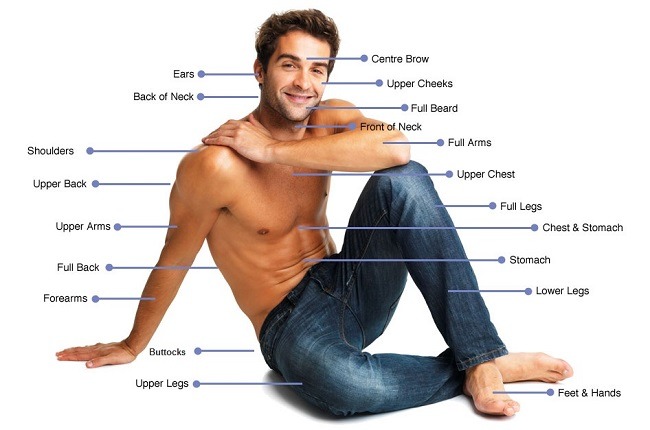 Laser Hair Removal will target dark hairs on the
Face

Neck

Chest

Underarms

Lower Arms

Upper Arms

Bikini

Thighs

Lower Legs

Upper Back

Lower Back

Buttocks

And more
Twelve (12) month membership commitment.

Limit of two 30 minute session per month per member for Complete Packages.

Initial Payment will be for two (2) months of service – first one months and last month. Your validated credit card will be billed monthly for 11 months.

Once the package has begun, there will be no refunds of the initial three months payment. Also, there will be no refunds of recurring payments. The package cannot be cancelled during the twelve month commitment

Each person must sign a yearly contract and sign a credit authorization form.

All unused treatments may be saved for future months, but all treatments must be used within the twelve (12) month membership period. Treatments cannot be rolled forward if the membership has concluded.

Additional treatments during any membership over the package will be charged at 30% off and will be billed on the day of service above and beyond the contract billing that month.