WELCOME TO ESSENT FACIAL CLUB!
Imagine a standing Facial appointment every month when you sign up for a Essent Spa Facial Club!
Multiple pricing and monthly payments to make it easy on the budget!
Essent Spa, serving patients in Philadelphia, Wayne, Bryn Mawr, and other nearby areas in Pennsylvania, offers Facials and a variety of other spa and medical spa treatments to help you achieve all your aesthetic goals.
Essent Facial Club Pricing:
50 Minute Facial Club: $149 per month (SAVE up to $420)
80 Minute Facial Club: $199 per month (SAVE up to $420)
Ultimate Facial Club: $250 per month (SAVE up to $420)
*Your Club Membership benefit is a FREE ENHANCEMENT of your choice.
What is the Essent Facial Club?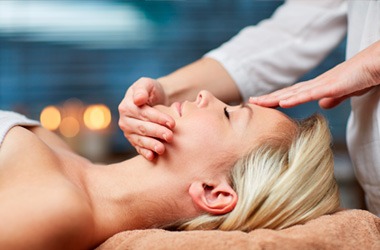 Club members save time and money while receiving the most advanced medical grade spa facials with a enhancement such as Hand and Arm Exfoliation or Detox Mask treatments.
Facial Club Memberships can be given as a thoughtful gift for any special occasion! 
Each month you will get to choice your favorite facial and enhancement.  We will help you plan your treatment most effectively. Treatments are always customized for your specific needs. 
What is the Essent Facial Club?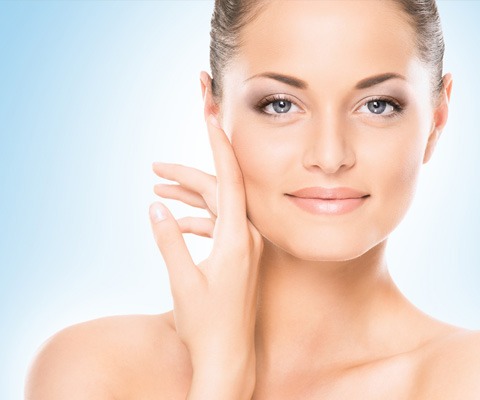 By joining the Essent Facial Club, you will get an amazing Essent Spa Facial every month!  You can select your appointments at any time that is convenient for you. Included with each facial, you will be able to chose an enhancement. It can be the same one every month or you can switch it up!
Achieve healthy, glowing skin for life by enrolling in the Essent Spa Facial Club, it's an investment in the future of your skin. Becoming a Facial Club Member is much like training your body at the gym – the best results are achieved when you are consistent, coming in once a month, and following a prescribed at home skin care regiment.
Taking care of your skin is not a luxury, it is about health, wellness and happiness. As your skin ages and is constantly changing, our facial treatment must be part of your on-going program of skin maintenance. Essent Spa Facial Club is a convenient and affordable way to maintain great healthy skin with an easy monthly payment to fit your budget.
Who is the the Essent Facial Club for?
This Club is ideal for all people who are dedicated to exercise their skin and acheive the best results!
What Facials and Enhancements do you offer?
Our Facials include the following:
ESSENT ULTIMATE FACIAL EXPERIENCE

BE GENTLE FACIAL EXPERIENCE

ACNE FACIAL EXPERIENCE

REJUVENATION FACIAL EXPERIENCE

ESSENT ULTIMATE MEN'S FACIAL EXPERIENCE
Our Enhancements include the following:
FACIAL HOT STONE ENHANCEMENT

HAND AND ARM EXFOLIATION

FOOT EXFOLIATION

COLLAGEN MASK

DETOXIFYING MUD MASK

STEAM WITH AROMOTHERAPY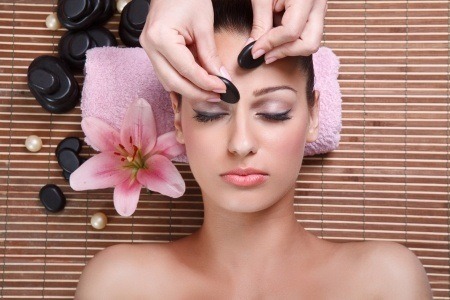 Three (3) month membership commitment.

One Facial per month

One Facial Enhancement per month

Comprehensive customized skincare plan

Ongoing skin care consultation and education

Professional, knowledgeable Medical Esthetics Practitioner

Convenient hours with standing appointments to work with your busy schedule

Once the package has begun, there will be no refunds of the initial three months payment. Also, there will be no refunds of recurring payments. The package cannot be cancelled during the three month commitment

Each person must sign a contract and sign a credit authorization form.

All unused treatments may be saved for future months, but all treatments must be used within the membership period. Treatments cannot be rolled forward if the membership has concluded.

Additional treatments during any membership over the package will be eligible for the free enhancement and will be billed on the day of service above and beyond the contract billing that month.

Memberships must be cancelled with 30 days notice.