The Essent Blood PRP FaceLift is a procedure developed for people who want healthy, youthful, and rejuvenated skin, without surgery or downtime. By harnessing your own body's healing and regenerative properties, you will experience dramatic results on the same day, with continual benefit of skin regeneration lasting for months—even over a year—after the procedure.  
Essent Spa, serving patients in Philadelphia, Radnor, Bryn Mawr, and other nearby areas in Pennsylvania, offers Essent Blood PRP FaceLift and a variety of other spa and medical spa treatments to improve your facial fullness, skin texture, and skin elasticity resulting in a younger-looking appearance.
Book Now Online
Essent Blood PRP FaceLift is not a surgical facelift, but rather a type of skin treatment using the body's own natural healing and growth factors that are derived from your own blood usually combined with a hyaluronic acid dermal filler. You are awake and comfortable through out this amazing procedure which will reduce wrinkles, add youthful volume, and improve the quality, texture and tone of your skin.
What is the Essent Blood PRP FaceLift?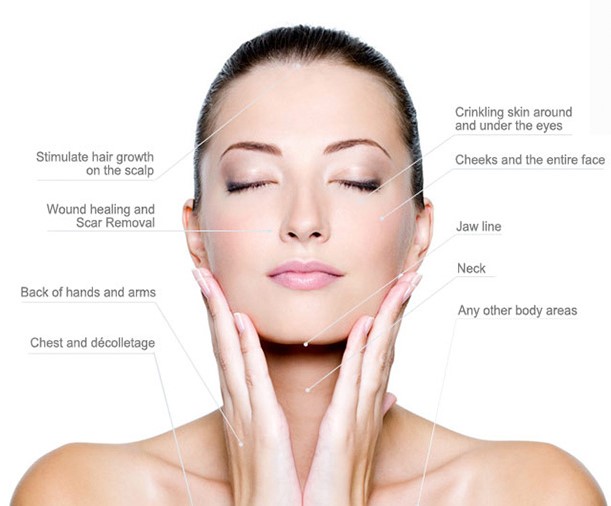 Take years off your appearance with this amazing advanced and all natural treatment. Boost collagen production with this all treatment which uses your own platelets (known as Liquid Gold) combined with Restylane to give you skin healthier appearance,thicker dermis (reducing wrinkles and scars), improved tone, and prolonged duration of fillers (Used with underlying fillers such as Restylane, the PRP serum prolongs and amplifies the filler correction with the need for less filler per treatment and a longer duration.)
In this advanced treatment, the power of PRP is combined with fillers. You will have this all natural filler placed with advance techniques developed in France into the deep layers of your face. With volumes totally about 13 ml or more. You will immediately notice a more full and youthful appearance. In addition, this treatment will be followed by driving PRP Liquid Gold into the deeper layers of your skin with microchannels created by MicroPen. Results will continue to improve over the next year, as your own body will produce natural collagen.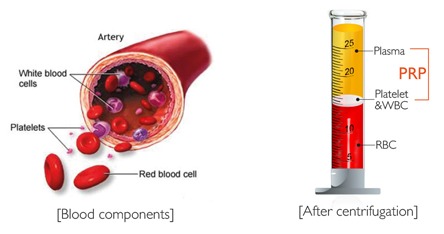 PRP is an abbreviation for Platelet Rich Plasma.  We isolate your PRP from your blood using an FDA approved equipment and methods.  To get blood, you will have a blood draw like for your primary care doctor.  Because the PRP comes from your own body, it is safe, natural and has no risk of allergic reaction.
PRP, or "liquid gold", contains potent growth factors. Also, scientific studies have shown that platelets can stimulate your stem cells.  These two elements make PRP a very exciting treatment for antiaging.  Though response to treatment varies by individual, scientists around the world have had great results with PRP treatments.
Who is the the Essent Vampire PRP FaceLift for?
This treatment is ideal for people who have lost volume in the face due to aging, but do not want to undergo a true surgical face lift.  It is a more natural approach, which stimulates your own bodies collagen production to combat the signs of aging.  Since the product is produced from your own blood, it is a natural and organic alternative to other injectables.
What Areas of the Face Can be Treated?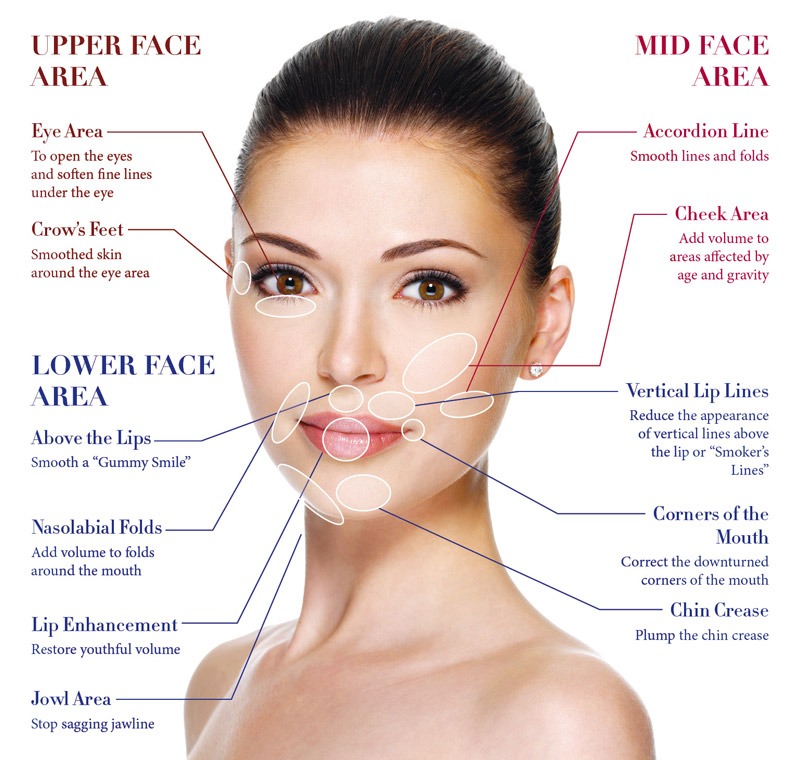 Like hyaluric acid fillers, the Essent Vampire PRP Facelift will target
Forehead wrinkles
Frown lines
Smile lines
Plumping of the cheeks
Lines at corners of the mouth
Lips
"Bunny lines" or "bunny nose" — dynamic wrinkles on the nose
Crow's feet (lines in corners of the eyes)
Jowl Area
And More
What are the common signs of facial aging?
As you age, your appearance does change.  Most people not a loss of volume from bone, muscle, fat, and skin. Unfortunately, these losses make the under eye area and cheeks look flat and hollow. Many people comment that their skin looks dull, gray instead of being rosy as it was when younger.  Another common observation is that the loss of collagen results in drooping upper eyelids, lower eyelids, cheeks , jowls and sagging neck skin ("turkey neck").
What will it be like for me?
Upon arrival, we will discuss your problem areas and goals for this treatment.  A small amount of blood will be drawn from your arm.  This blood will be used to isolate your own PRP or "liquid gold".  We will apply a topical anesthetic to your skin to ensure your comfort during the procedure.  About 11 to 14 syringes of your PRP will be mixed with Restylane and injected using advance cannula techniques developed in Europe to fill the deeper problem area on your face.  We invest in the equipment for this more advanced injection because there is less chances of bruising and improved control of placement.  We then will place in the subcutaneous layer of your skin additional treatments of "liquid gold".  Finally, the entire face will be coated in liquid gold and we will use the MicroPen to drive the treatment into the entire skin surface.
Your face will feel fuller and your skin may feel tight after the procedure.  You will notice a dramatic reduction in wrinkles and hallowing on your face.  You may note a flushed appearance to your skin.  May people say, their skin appears to "glow".
The following days, you may feel soreness and your face gets used to this restored volume.  This is normal.  There is a chance you may have some slight bruising, but the risks are drastically decreased due to our advance injection techniques.
Over the next weeks, swelling will decrease and some of the PRP will be reabsorbed by your body.  At the same time, new collagen will be stimulated resulting in a more permanent facial fullness.  Results continue to develop over 6 months to one year.