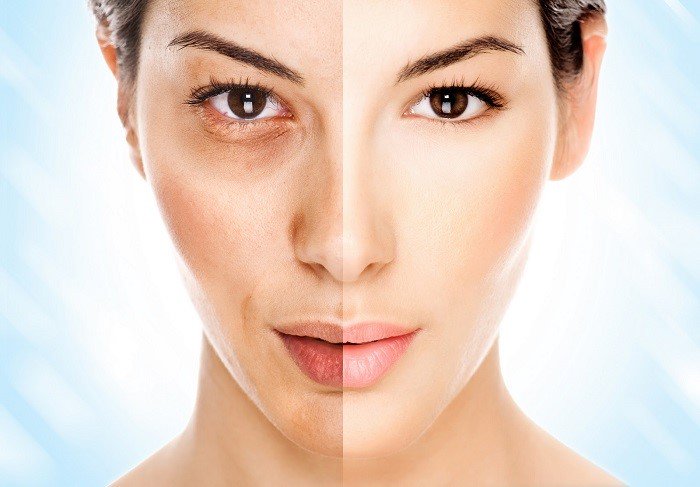 End of Summer Skin Series
Essent Rejuvenator Treatments
While we all enjoyed sunny summer days, the effects on our skin is less than ideal.  Summer sun exposure, whether excess or ambient, leads to sun damage and premature aging.  
Perfect for end of summer skin rejuvenation!
End of summer is the PERFECT time to start a series of Essent Rejuvenator treatments using IPL technology to begin to reverse some of those signs of ultraviolet damage and aging!  IPL can be performed on both the face and body, improving sun spots, age spots, redness, and broken capillaries.
Safe, Fast, and Effective!
Results are amazing and can be seen within 2 weeks of the procedure.  We always apply a topical anesthetic so you are comfortable throughout the 50 minute procedure.  The energy produced by IPL works directly on the top layers of the skin without penetrating deep enough to harm deeper structures making this a very safe procedure.

How does it work?
Intense pulses of light penetrates the skin and is absorbed by red pigments (such as broken blood vessels or red/pink scars) or brown pigments (such as melasma, age spots, sun spots or freckles).  IPL only affects the unwanted pigments and protects the surrounding healthy tissue. The body's natural processes then remove the injured tissue, giving the skin a more even tone and youthful appearance.
Essent Spa September Specials
* All Specials must be mentioned at time of booking and check out.  Cannot be combined with any other promotion or discount.
Author Info