Dermaplaning is a natural and safe form of exfoliation. Essent Spa, serving patients in Philadelphia, Bala Cynwyd, Bryn Mawr, and other nearby areas in Pennsylvania, offers dermaplaning and a variety of other spa and medical spa treatments to improve your skin's pore size, texture, and elasticity resulting in a younger-looking appearance.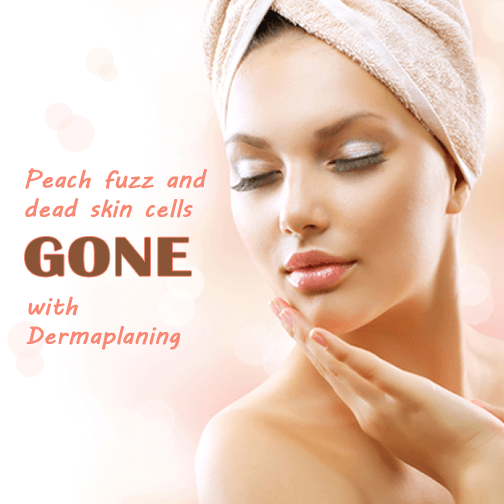 Dermaplaning is a safe professional procedure for mechanical exfoliating dead skin cells and ridding the skin of your face of fine vellus hair (peach fuzz). 
It is an technically advanced add-on to a facial which is considered a safe, natural and chemical free way to exfoliate your skin.
What are the benefits of Dermaplaning?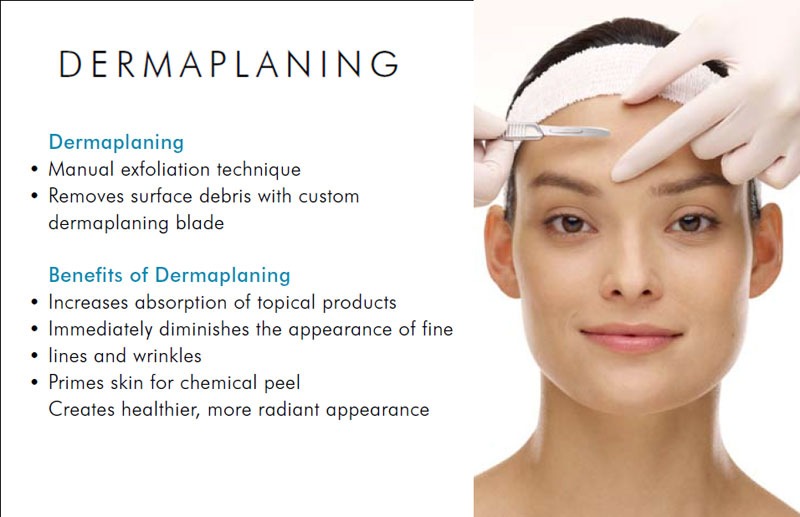 Dermaplaning exposes newer, fresher, and more healthy skin.  Your skin will glow immediately after your facial!  
By removing the vellus hairs, your makeup can be applied flawlessly.  Also, dermaplaning opens your skin so that the products that are used during your facial can be better absorbed into your skin.  For this reason, dermaplaning is often done in conjunction with chemical peels.
What will the procedure be like?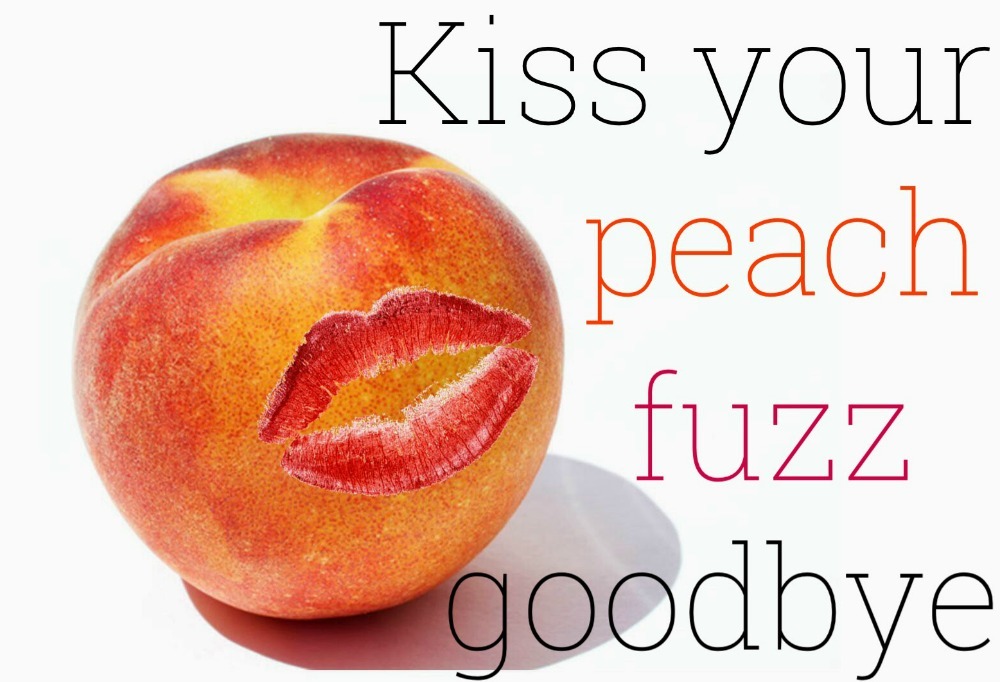 This procedure is done using a special sterile, medical grade, disposable blade by a licensed esthetician. Because of the precision of this procedure, your esthetician will be able to treat the areas close to your lips and eyes which cannot be treated with lasers and microdermabrasion. For the best results, we recommend you have this procedure done as part of a series of 6 treatments every two weeks. This is often combined with a chemical peel.
Not all estheticians have the necessary skill and training to safely perform this procedure.  Be sure you are visiting a physician owned and operated practice.