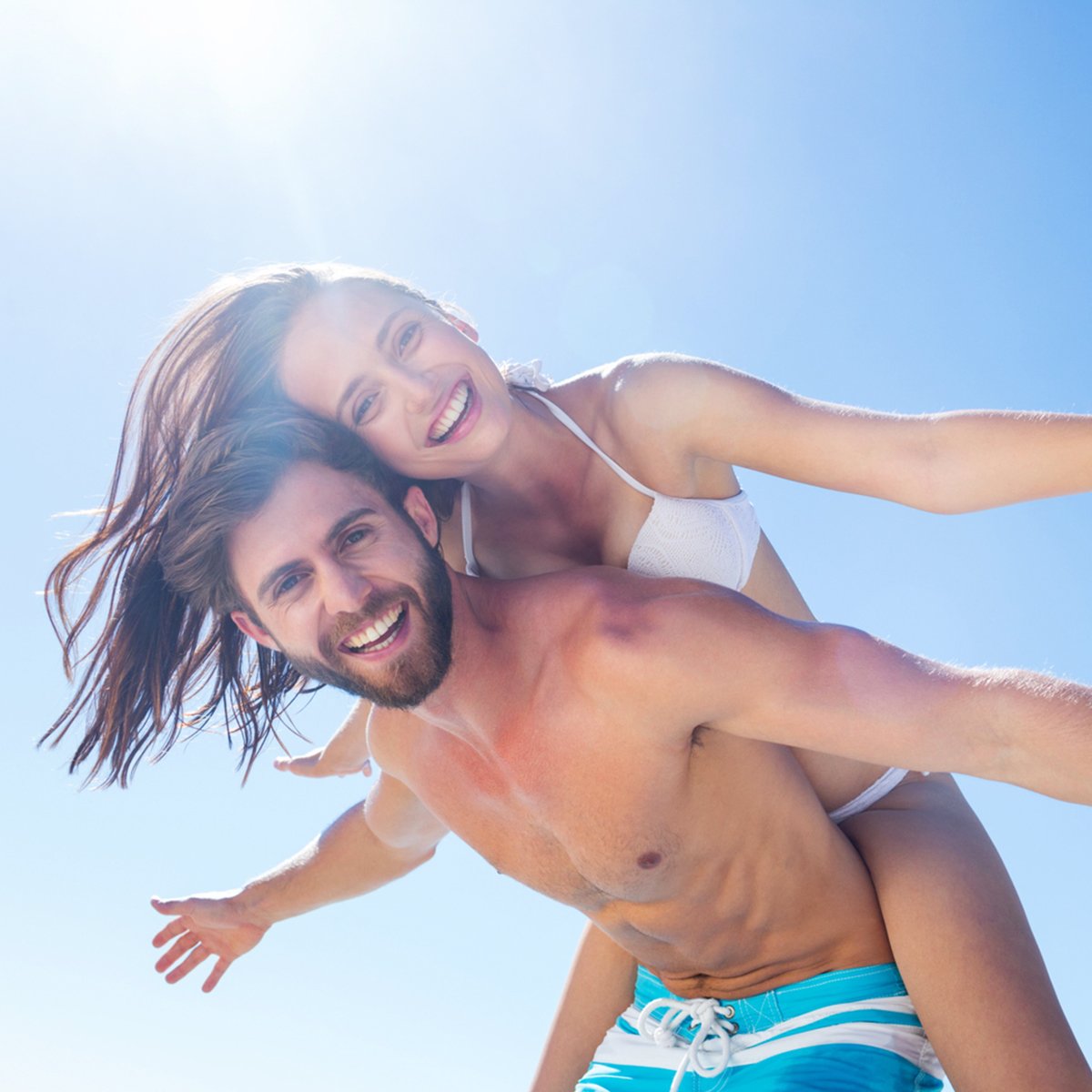 The botox secret at Essent Spa
The botox secret at Essent Spa: Dr Alison says botox is one of the easiest treatment to do BUT the most complex!  It's not hard to inject botox (the easy part).  The complexity of botox is due to the important fact that it should be customized per patient, per treatment.  With that said, it's a fabulous treatment that does wonders.
Jennifer Perry, nurse injector at Essent Spa, specializes in these injections.  Everyone knows you can have botox in the forehead, between the brows and the crow's feet. Did you know that botox can lift brows and lift a down turned mouth.  Botox is super safe and is used in children and even infants!  In fact, we think Botox is the safest treatment we do!  If you ever had Botox and didn't like the results (rare), you can get a completely different result by having it injected differently.  We are proud to say that our commitment to you is to give you the best botox results that will thrill you!
Click here to learn more about our botox experience
Click here to book your appointment online.
Call to schedule your appointment. (484) 580-9063
Author Info