Botox. Facts & Fiction
Botox. Facts & Fiction
One of the first things I learned working in the spa and medical spa business is how little people actually know about anti-aging and their options to maintain a more youthful appearance without major surgery. Here is some Botox. Facts & Fiction
Test Your Knowledge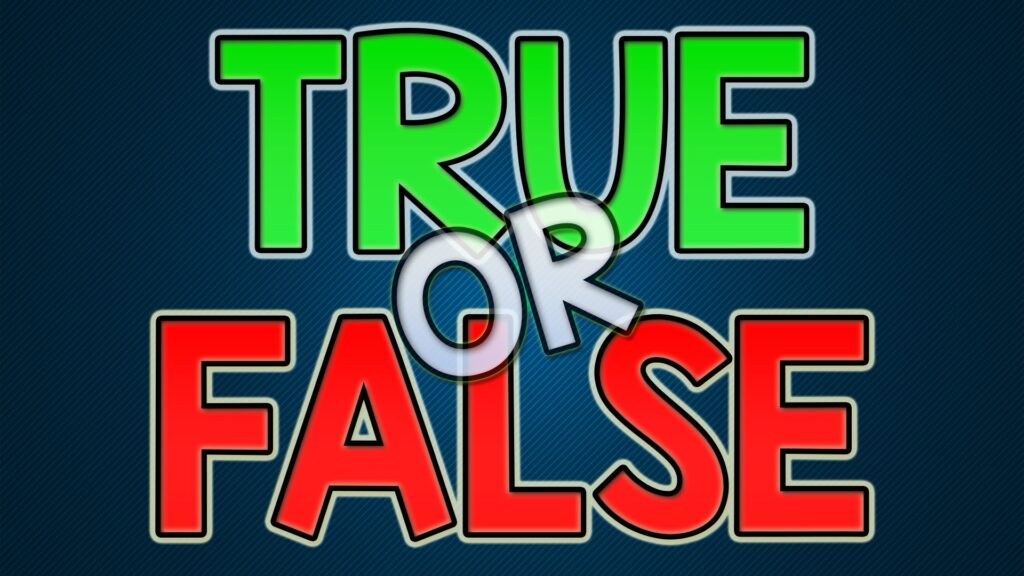 1. Botox Prevents Wrinkles.
2. Botox Makes Me Look and Feel Frozen.
3. Botox Hurts.
4. Botox is Very Expensive
5. I am too Young to Start Botox.
Botox Prevents Wrinkles.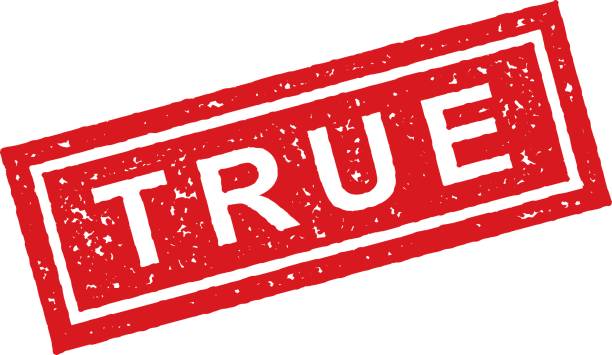 Botox (or Dysport…we use the names interchangeably) block abnormal movements of the face which are responsible for causing wrinkles.  By using botox, you are not only decreasing the wrinkles you currently have but also preventing future wrinkle formation!
Botox Makes Me Look and Feel Frozen.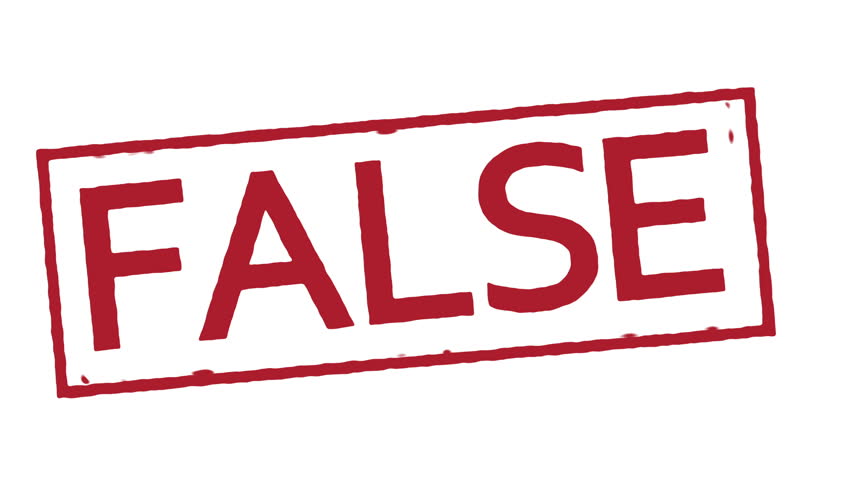 This is where going to the right place really matters.  We customize every treatment for you and are experts at giving you the best results possible.  Using botox stops abnormal movements but allows normal facial expression.  Botoxdoes not affect sensory nerves, so it cannot affect how you face feels!
Botox Hurts.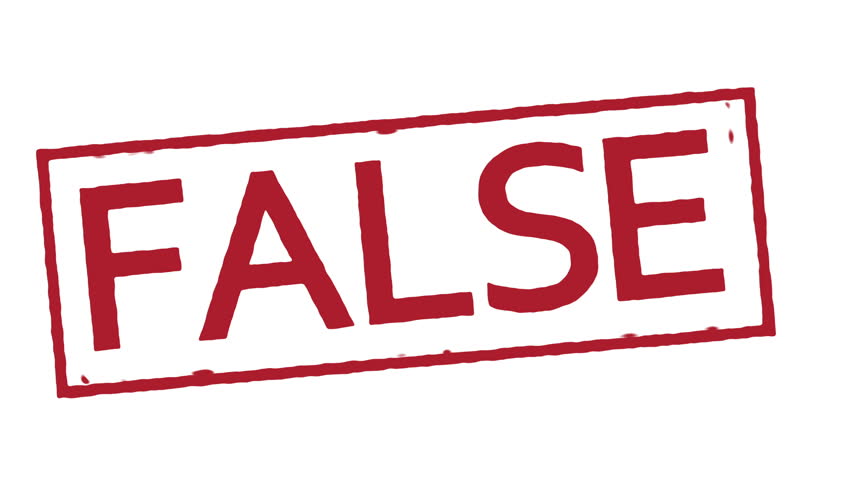 Our gentle technique and very small needle make injections a breeze.  Like acupuncture, the fine injections are not an issue for most clients!
Botox is very Expensive.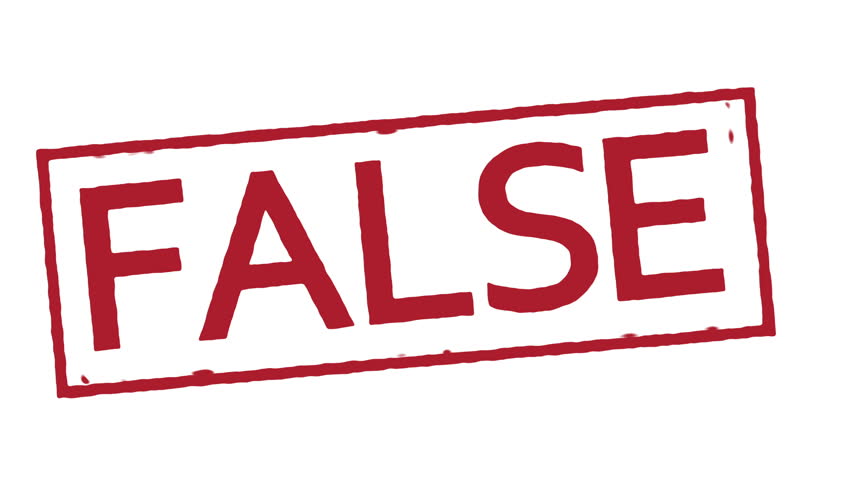 We price botox very competitively and you only pay for what you use.  At $14 per unit, most clients spend between $250-$550 per session, which works out to dollars a day!  We also participate in many rebate and loyalty programs designed to help you save.
I am too Young to Start Botox.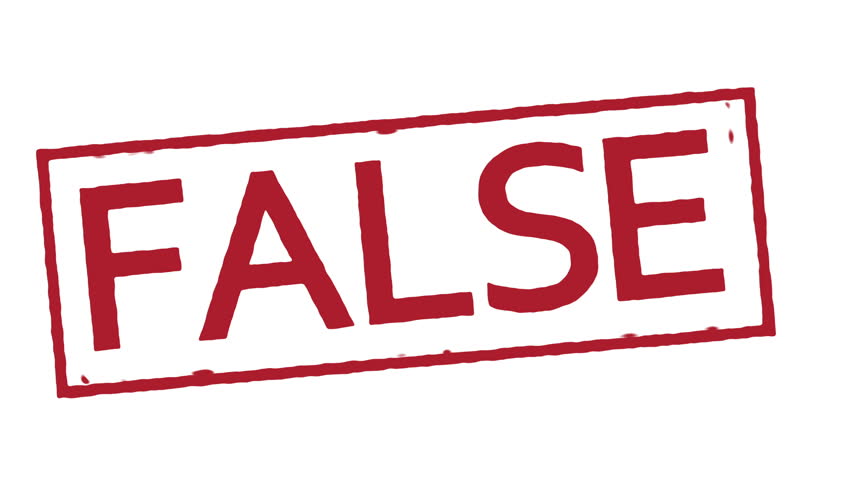 There is no magic number when you are the "right age for botox." We recommend you start when your wrinkles start to bother you.  Botox is safe and effective.  There is no issue with long term use of botox. Also, if you decide you want to take a break from botox, you can at anytime!
We are here to help!
If you have more questions, just reach out to me or my professional team of experts.  We are always happy to answer all your questions.
Essent Spa October Specials
* All Specials must be mentioned at time of booking and check out.  Cannot be combined with any other promotion or discount.
Author Info