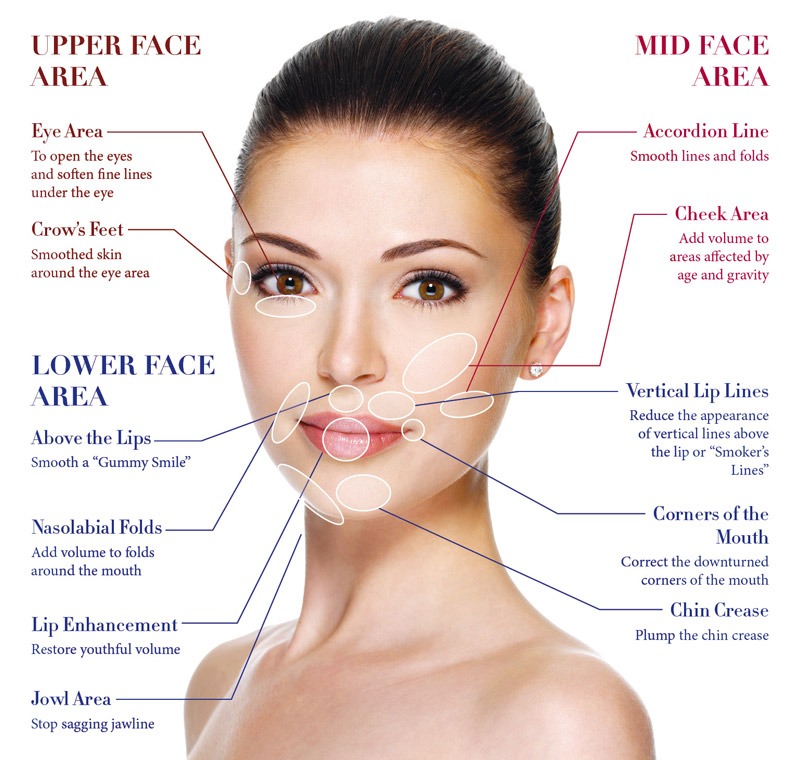 Blood Facials & PRP: A Natural Approach for Facial Rejuvenation
Ever since Kim Kardashian West posted pictures of her face following her Vampire Facial treatment on social media, interest was stimulated in a matter of minutes. The Hollywood styled images showed her bloody face and red skin, which made millions of women wanting by the procedure.  This type of "vampire" or blood facial is actually using Platelet Rich Plasma, also known as PRP or liquid gold, in combination with a microneedling procedure.  Now Essent Spa is excited to offer this technology for all our clients in Philadelphia and the surrounding Main Line.
How is this Natural Rejuvenation?
Blood Facials harnesses your body's natural healing power.  PRP contains several growth factors and cytokines that repair and regenerate tissue by stimulating your own bodies healing abilities.  The treatment leaves skin smoother and more even in color. 
While your face will look red, swollen and bloody immediately after the treatment (it can last a few hours to up to three days after), once healing starts the results are amazing!  You'll see glowing skin immediately but it can take up to 6 month or so for the full results, which are permanent.  This treatment ability to enhance cellular rejuvenation are unparalleled because it both shortens healing time and stimulates collagen.
Who is a Good Candidate for PRP?
Anyone with signs of aging can benefit from this safe and natural treatment.  I do feel that the PRP Facials are best for individuals concerned about skin tone, texture, and elasticity only.  Whereas, I recommend the PRP Facelift for those looking to improve the skin and add volume to the face.  Individuals with conditions that limit their natural healing processes may not do as well these this type of facial rejuvenation.  We have also found amazing results in the treatment of acne, so if you are over 18 years old, this many be the right treatment for you!
How do a Schedule My Blood Facial?
Well, if you are a local resident of Wayne, PA or visiting friends in Villanova or Gladwyne, you are in luck!  We are conveniently located in the Radnor Hotel just minutes from Philadelphia's Blue Route.  You can book online or call us at (484) 580-9063.  We have appointments 7 days a week including nights and weekends!  What are you waiting for?
Author Info