Essent Spa wants to Spread the Love and botox with clients from Philadelphia, Bryn Mawr, Malvern and other nearby areas in Pennsylvania by smoothing fine lines and wrinkles using botox and injectable fillers.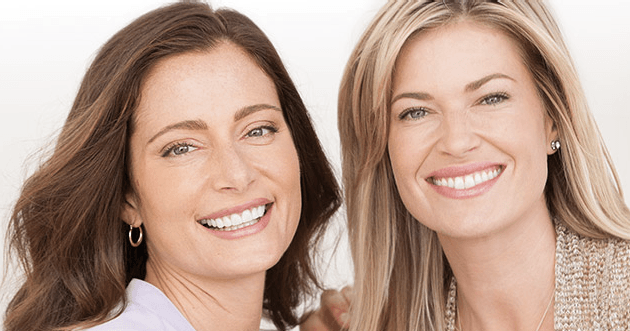 Spread the Love. BFF & Botox.
Imagine, you and your best friend arrive at our luxurious, five star, resort style spa.  You will change into robes and slippers and both get 15 minute mini-facials and skin analysis followed by your botox treatments.  Then, relax together in our tranquility room with a glass of wine.
If you purchase over 30 units of botox, you get a free express facial ($99 Value) in one week.
What's even more exciting?!!? If you bring a friend who is new to our spa, Get $25 off each on your treatment!  Be sure to mention the special at checkout.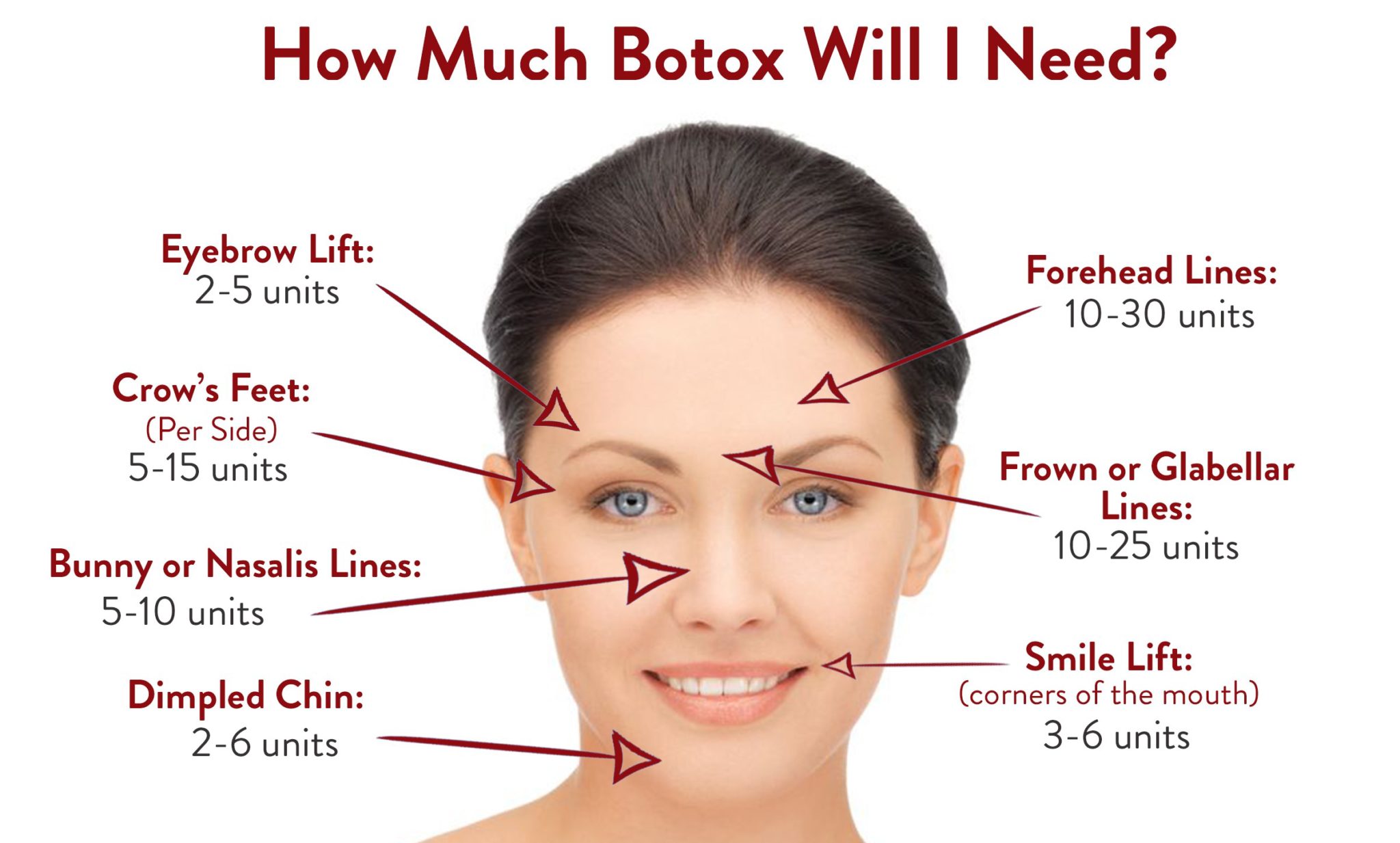 Botox and Dysport reduce lines on your face giving you a more relaxed an youthful appearance.  Botox and dysport work great to reduce your horizontal forehead wrinkles, your vertical lines between the brows (glabellar lines), and your crow's feet at the edges of the eye.  An ideal treatment makes you look smoother and natural, but does not make you look like you have "had work done". You can expect to see results within three to 10 days after your treatment, and the visible results have been shown to last between three and four months.
All treatment include a complimentary 15 minute mini-facial and skin consultation ($30 value).
Indulge in a complimentary Express Illuminating Facial ($99 Value) one week after your treatment with any treatment over 30 units. (Most individuals use between 20-55 units for optimum results).
We are experts in injectables.  
We view your face as a work of art, and will customize your treatment based on your goals and past experiences (if any).
We specialize in making the experience enjoyable by incorporate the spa experience with mini-facials in every treatment.  
With our specialized, gentle techniques, our clients often finish saying they "love it!"
Honest, clear, and competitive per unit pricing.
Five star, resort setting in a convenient location on Philadelphia's historic Main Line in Wayne, PA. (Yes, we have free parking!)
Best of all, bring your BFF and enjoy a spa day together!  There is nothing as fun as having a botox party where we do all the work.