What Acne Scar Treatments to You Offer?
Like all forms of scarring, acne scars can be very challenging to treat.  The professional staff at Essent Spa use a combination approach to achieve the highest possible professional results.  We will help you chose which treatment is best for your skin type, age, concerns, and budget.  In addition to regular skincare and prevention, our advanced medical treatments for acne scarring include:
Acne Scar Effacer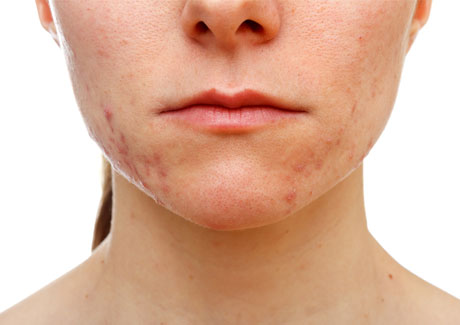 Let our professional staff help you reduce those unsightly scars from your battle with acne. With the most powerful laser for acne scar treatment, you will be overjoyed with your results. Three to five treatments are usually needed for maximum results. A topical numbing cream will be used to enhance your comfort during the procedure. The results can be enhanced when combined with a MicroPen and Blood PRP Facial treatments (separate treatments). For the best results book a package of three treatments and receive a free Intensive Repair Serum from Spa Script MD ($150 value). Add 50 minutes
Book Now
Essent Micropen Experience
Facial MicroPen Experience for Acne Scarring: Stimulate new elastin and collagen formation to diminish the appearance of acne scarring.  A medical grade serum is infused into a deeper layers of your skin through microchannels.  This new medical technology, known as collagen induction therapy, is a fabulous treatment to target acne scarring.
This experience begins with double action exfoliation with ultrasonic cleansing.   A topical anesthetic will be applied on the skin to ensure your comfort during the treatment.  Our professional staff will use the Micropen to create microchannels in the outer skin layers resulting in deeper penetration of medical and organic serums. The treatment can be combined with laser and PRP treatments.  Best results when used as a series of 6 treatments.  Purchase a series and receive a free gift of a full sized Intensive Repair Serum by Spa Script MD ($150 value) to continue your treatment at home. 50 minutes/80 minutes.
Book Now
What is the Essent Blood PRP Facial?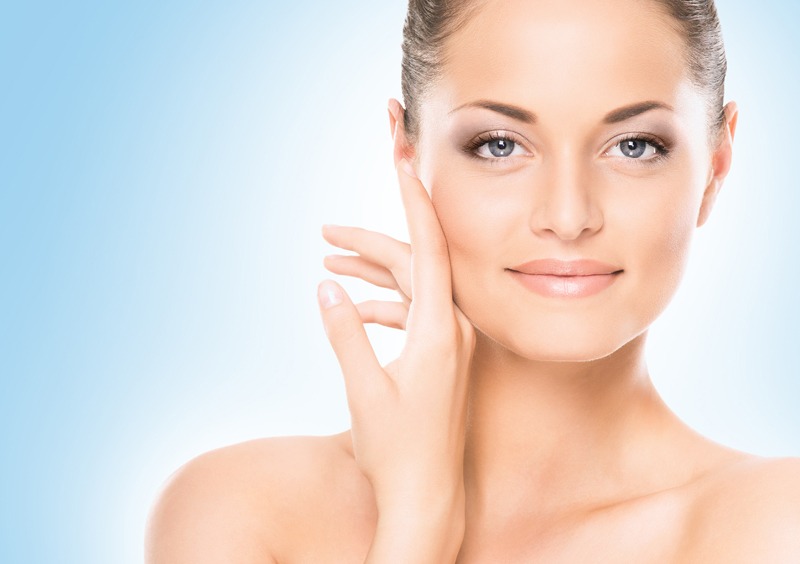 The Essent Vampire/Blood PRP Facial is an advance medical facial for people who want healthy, youthful, and rejuvenated skin, without surgery, downtime, or artifical additives. By harnessing your own body's healing and regenerative properties, you will experience dramatic results on the same day, with continual benefit of skin regeneration lasting for months—even over a year—after the procedure. Many of our clients benefit from a series of these treatments.  To Learn More about The Essent Vampire PRP Facial Click Here.
Book Now Online