We are an Award Winning Spa, Medical Spa & Salon
Welcome to Essent Spa, the only five star resort-style spa and salon with a state of the art medical spa serving Philadelphia's historic Main Line. Imagine the possibilities when you can receive award winning Salon, Spa, and Medispa experiences at this unique and elite facility at The Radnor Hotel. We aim for you to look younger and feel rejuvenated after each visit!
Be pampered and enjoy the highest professional results without leaving Philadelphia's Main Line. Leave your stress and worries at the door, and allow the professional staff at Essent Spa to direct your personalized spa and medispa treatments. We specialize in custom designed and facials, massage, Botox, fillers, and laser rejuvenation. As the national leader in non-invasive body contouring, Essent Spa offers SculpSure Body Slimming Laser, which destroys persistent fat and can make you look slimmer after a single treatment.    
Visit the Jay Michael Salon at Essent and experience first-hand why it has such an exceptional reputation as one of the leading salons on the Main Line since 1985. We offer the most current trends in all areas of hair fashion while creating a style individual to each client. Each visit to Jay Michael is a carefully orchestrated sensory experience, promising the perfect cut, the perfect style or the perfect hair color. A delicate balance of personalized, world-class attention is yours, delivered by our award-winning staff of over 25 highly trained, passionate hair care professionals.
Choose from salon services that range from Haircuts, Color, Styling, Formal Hair Designs, Thermal Reconditioning, Keratin Smoothing Treatments, Hair Extensions, Make-up Application, Manicure, Pedicures, and Waxing services.
Continuing education is one of our most important priorities and many of our aestheticians, nurses, massage therapists, and stylists attend training at world-class institutes.
We are proud to be helping clients from Philadelphia, Wayne, and surrounding areas of the Main Line.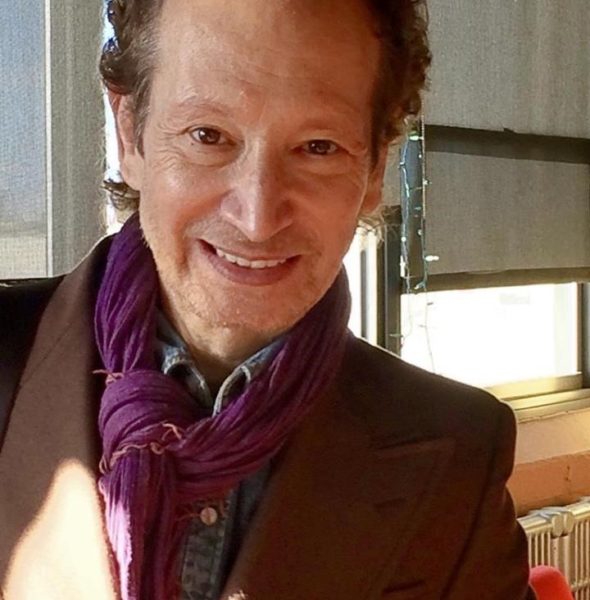 Jay Michael has been a leader in the industry for almost three decades and has been instrumental in revolutionizing hair styling for Philadelphia's exclusive Main Line by offering his clientele the latest in French hair-cutting techniques and hair care solutions. He is known not only for his precision cuts but also his ability to create an individual look for each of his clients. Jay consults with every client in order to learn about their lifestyles, hair preferences and most importantly, their expectations.
Jay Michael
MASTER STYLIST/OWNER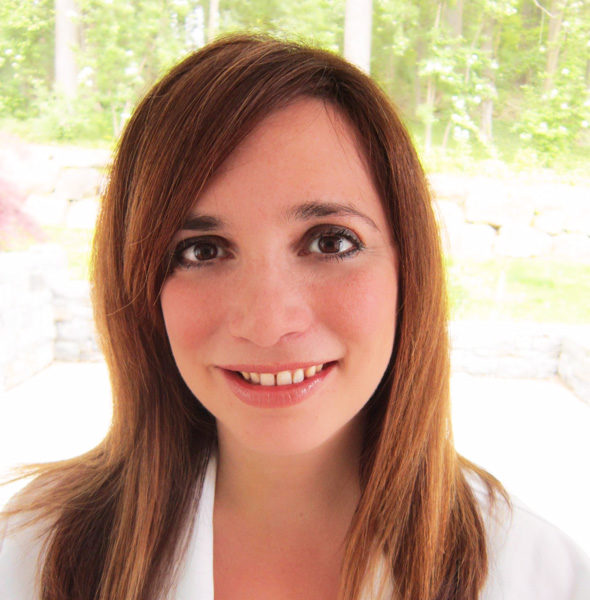 With over ten years experience as a licensed physician, Dr. Alison's medical expertise are well known throughout the community.  Dr. Alison Abiri MD is a co-founder of Main Line Plastic Surgery, a highly awarded plastic surgery practice.  She has extensive expertise in the cosmetic industry including the development of customized laser treatment protocols and physician only skincare both in a medical and spa settings.   Dr. Alison created Spa Script MD, a professional skincare line only available at Essent Spa As a physician, skincare expert, and mother of five, Essent Spa is the culmination of her vision. Dr. Alison attended the prestigious Seven Year Combined Medical Program at Boston University.  As one of the top students in academics nationally, Dr. Alison was accepted into medical school at the age of 17 years.  Before the age of 25, Dr. Alison graduated from the University of Oxford with an Masters in Business Administration.  Dr. Alison completed her residency in Emergency Medicine at the University of Pittsburgh.  She has worked as an attending physician in multiple nationally recognized institutions both on the East and West Coasts.
Dr. Alison Abiri
PHYSICIAN/OWNER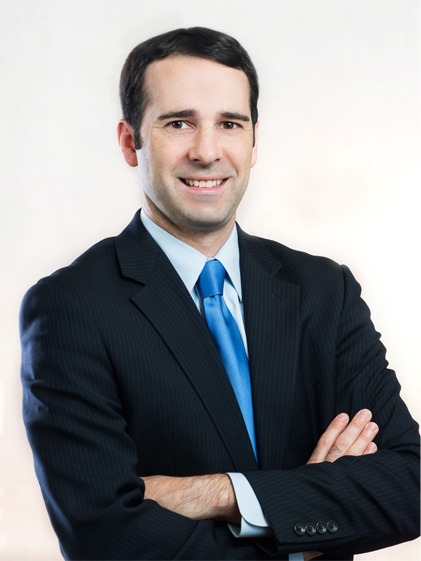 Dr. Raymond Jean, MD
Dr. Raymond Jean is an award winning, California trained, and board certified plastic surgeon.  With his advanced training and specialization in breast surgery, body surgery, and minimally invasive laser surgeries, Dr. Jean brings the latest techniques from California to Philadelphia's historic Main Line.  Dr. Jean practices at Main Line Plastic Surgery, and he offers a complete surgical and minimally invasive solutions that can be customized and coordinated with you spa, salon, and medispa experiences at Essent.  Dr. Jean and Dr. Alison have worked together professionally for over a decade, and they have created this unique relationship to provide the ultimate results and experience for their patients.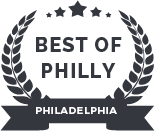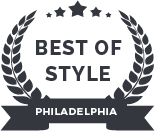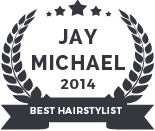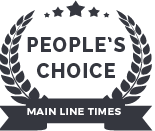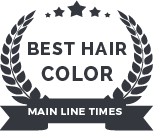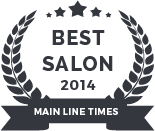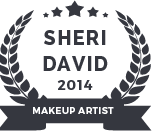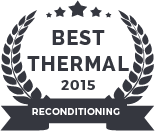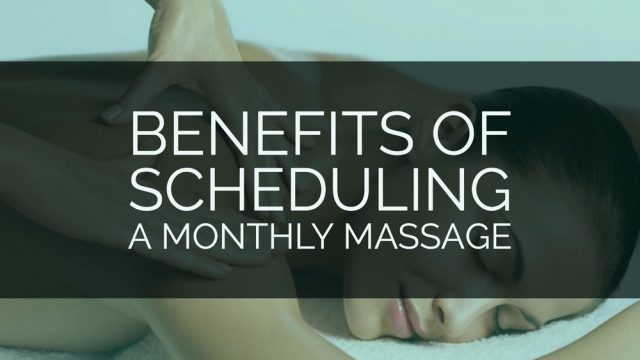 Monthly Massage? Here are the Facts.
There is Scientific Evidence for Monthly Massage. People often believe that massage is only for relaxation, but scientific evidence supports a more clinical reason for regular, monthly massage sessions. Researchers around.
Read More
get in touch
Discuss you're dream projects with us. Drop us a line below.
Address

595 East Lancaster Avenue, St Davids,

Pennsylvania 19087

Phone

610-964-0800

484-580-9063

E-Mail

EssentSpa@gmail.com

Working hours

Daily 9.00 AM to 7.00 PM ( Sunday Available )
[contact-form-7 404 "Not Found"]
Imagine the Possibilities at Essent Spa